The men and women tasked with defending the country's borders in most cases are believed to be trained mostly in combat and survival skills. However, over the last few decades, all over the world, we have seen various governments recruiting great minds into the military. These recruits are what people currently call specialized recruits. These professionals are usually from different career backgrounds such as doctors, lawyers, engineers, architects, and even men of the cloth.
Some of these military personnel acquired their skill by enrolling in online universities for the military or graduating from their respective fields before enlisting. Pursuing further education as military personnel has great benefits, both personally and career-wise. This article is centered on how further education can help with your military career.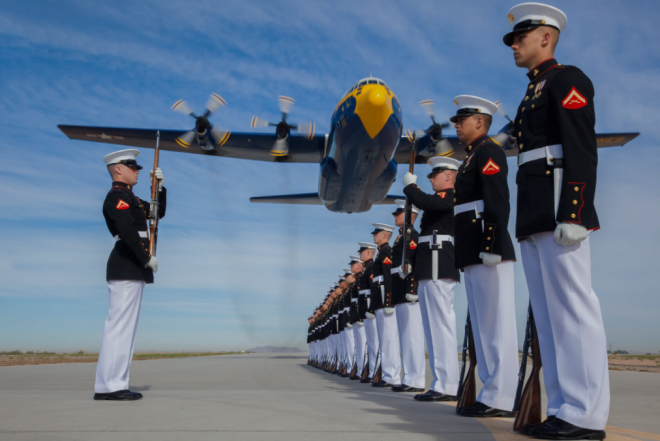 New Skills and Knowledge
Pursuing further education can be a good way for personnel to acquire new skills and gain more knowledge that may come in handy during their military career. Some of these skills include better communication and presentation skills or even leadership skills. Registering for further education, either through a regular classroom setting or via online university for the military, comes with a lot of goodies. Through this exposure, you can learn new skills or polish the ones you already have.
Career Advancement
Getting a degree as military personnel is one of the greatest ways to advance your career in the military, which is for individuals looking to stay in the armed forces as career military men. For any person to become a commissioned officer in any branch of the armed forces, they need to attain a four-year college degree. This way, you can get better pay, more responsibilities, and future opportunities within your service.
Better Post-Deployment Work
In most cases, employers prefer to hire veterans over other applicants to honor their service to the nation. With a combination of service and a college degree to your resume, you stand a chance of securing employment as soon as you are discharged from the military. In most cases, while serving as an active-duty officer, you can take up a course of your liking. This will help you get employment in the field that you actually enjoy working in.
Military Discounts and Coverage
When you are an active-duty officer of any branch of the armed forces, your specialized branch is obligated to provide you with tuition assistance. In most cases, this involves paying for your entire tuition fee. You can as well take advantage of the GI Bill, which is a program designed to top up additional funds to cover the balance on your tuition fees.
As military personnel, there are several benefits that come with furthering your studies, both at a personal level and professionally. Explore your options to find the best course for your personal and professional growth.