Internships are essential for anyone looking to improve their career. Internships are often required by many degree programs and are necessary for anyone to learn the skills they need to perform in their career field. An internship is a great tool for college students looking to get into the work force, but they can also be very beneficial for experienced professionals looking to gain new experience.
There are a lot of internship opportunities available today. Most often, internships are divided into two categories, paid and unpaid. Many companies offer unpaid internships, which can still provide some good job experience, but they do not have the ability to give their interns payment for the work that they do. Paid internships are obviously preferred, not only because of the paycheck, but also because of the opportunities that those internships create. For these reasons, it is in everyone's interest to look for a paid internship opportunity. Here are four ways to land a paid internship.
Utilize a School's Programs
Most colleges and universities have a lot of internship options available for their students. Students can take advantage of internship opportunities on campus or off campus with the help of the school's connections with the community. Students should look to their internship advisors to find the best options available to them.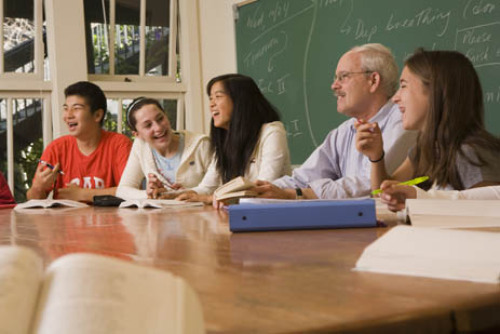 Consider the Best Career Field
There are a lot of different career paths that students can take today. Every student will have difference preferences as to what career path they want to choose, but they should consider future job placement before they make any final decisions. Some career fields do not offer many paid internships, which can in turn mean that the career field in question does not have a lot of well-paying jobs available either. Students can use degree programs in San Diego to get them on the right track towards a career that will provide the best opportunities in the future.
Apply Early
Most of the well-paying internships hire their interns months in advance. Therefore, those who want to get a great paid internship need to start looking and applying as soon as they can. Many summer internships will have application deadlines as early December. Everyone should also consider applying early to create more options for themselves, so that if one opportunity is missed, another chance might still come along.
Pick the Right Time to Intern
Most students think that the time of year that they take an internship does not really matter. However, the time of year can determine whether or not the student gets paid for their work in an internship. More often, summer internships pay more than internships offered in the spring and fall semesters. Students can also use the busy times of their industry to look for better paying options. For example, an internship in the retail industry might pay more in the busy holiday season than they would in the slow summer months. These are all factors that every student should consider when choosing an internship.