Bangalore is one of the established and well developed cosmopolitan city of Karnataka. Being the capital city, it has everything that one can imagine for a better living. The citizens of Bangalore believe that it is a great living experience on a daily basis, especially when you have a well paid job in the software company.
If you are planning to buy a property in Bangalore, here are a few tips that will help you to reside a stress free life: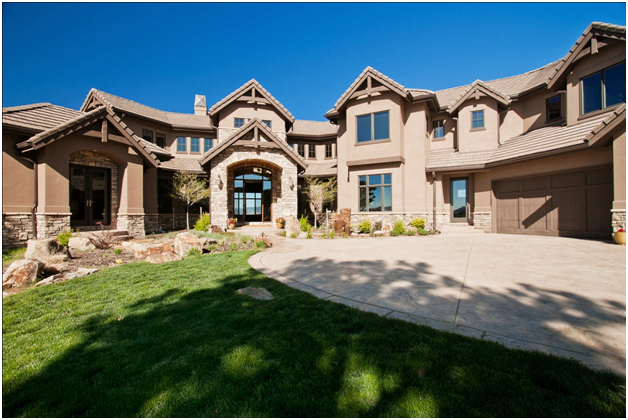 Check if the flat you are interested in, is as per the approved plan and there is no legal matter associated with it. Ensure that you do ask the real estate agent or the builder to show you the completion certificate.
You would also need to inquire about the land rights. There are certain builders who take the ownership of the land on a lease period and then the property rights are transferred to someone else. These things are quite common in major cities like Mumbai, Delhi and Bangalore.
Check the development regulations. Not many people involve themselves into these situations as they are more engrossed in acquiring a home loan. However, you must notice all these tips even before deciding to buy a property. The development control regulations pass the rights to builders for the constructions of building in Bangalore. Thus, you must check the popular offers and schemes by these builders in the real estate magazines or with the help of your Attorney.
Area calculation is another important thing to consider. Remember, you are not paying your life time investment just for a 500 or 600 sq.ft. Block. You are paying to enjoy your surroundings and the location as well. Thus, take a look at the flower bed area, carpet area, saleable area, built up area and floor space that the builder is supposed to allot to its customers.
Safety and security plays a vital role, especially if you are planning to invest in a remote area of Bangalore. Take a look at what measures has your buyer taken for your safety and security.
Bangalore is acity that adheres to strict laws related to driving and parking. Thus, there is always a war for the parking space within the allotted area of the building. Make sure that you buy areserved parking at the time of booking the house.