Most college students today are working with an extremely tight budget. Paying for education alone is expensive, while also paying all of their bills and living expenses on a low-wage, part-time salary. This can make spending any money on extras like entertainment seem impossible for students.
Even though finances are tight, everyone needs to have some methods for relaxation and fun every once in a while. Every college student should find some ways to get the entertainment they deserve. Here are some of the best ways college students can save money on entertainment.
Use Group Deals
There are a lot of group deals that college students can use together to save more money. Students can get together with their roommates and friends to find ways to save money on everything from TV service to dinner at a restaurant. Students can use Time Warner Cable provider information to find out about these and other great deals.
Try Out On-campus Events
On-campus events may not always seem like the most fun or glamorous events, but many campuses do have a lot of great options that will please anyone. Students should research what events are happening each day on campus and tag along for a free way to not only be entertained, but also to meet new people at school.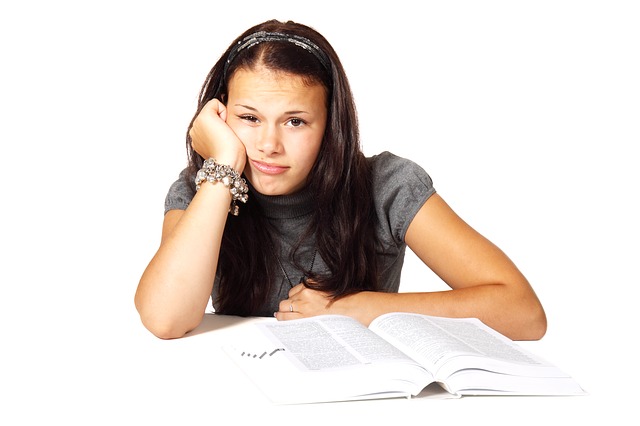 Take Advantage of Free Local Attractions
Every city has its own perks and attractions. Most often, a city will have free locations for anyone to spend time and relax. Students can use places like city parks, museums and other local attractions to spend their free time. Having a picnic in the park with a quick game of catch can be a fun and free afternoon everyone will enjoy.
Show a Student ID
A student ID is not only something people need to get things on campus. It can also be a tool to help them get free or discounted items. Most stores and other businesses will offer student discounts with proof of ID. Most stores will offer at least a 10 percent discount on anything purchased at the store. These discounts may be small, but these little bit of savings can go a long way.
Look for Happy Hours
For those students old enough to drink, happy hour is the time to go out. Almost every bar and restaurant will have happy hour specials that can save anyone a ton of money on drinks and food. These opportunities are perfect for students to check out the best bars without paying the high prices during regular hours.
Use Coupons Websites
There are a lot of options for coupons websites today that can help anyone save a lot of money. Websites like Groupon and Living Social can help college students find discounts on anything from restaurants to group fitness classes. Checking these sites regularly can ensure that any student can get the best deals on everything they love to do in their spare time.