All of us know that balancing studies with work is a great challenge. According to a research report it is shown that more than 50% of students enroll in part-time & full-time jobs to pursue their higher education. This is due to the high tuition fees and living expenses that students have to overcome to earn higher qualification. But it not an easy task to engage in a part-time job while studying in a reputable college or university. However, if you're a student and want to juggle part-time job with studies then you're at the right place. Check out the proactive ways shared below to earn your higher education with peace of mind.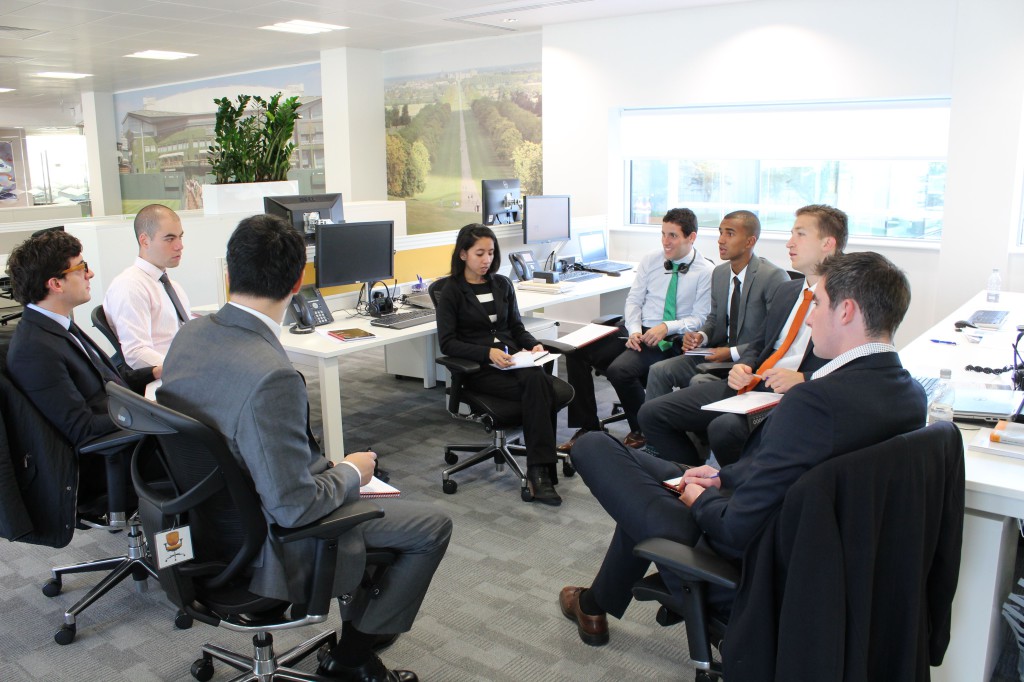 Be Organized
In order to enroll in a prat time job while studying it's vital for students to be organised. You will need to draw up a daily routine that would allow you to dedicate sufficient time for job as well as for studies. Normally students need to prepare class assignments to enhance their academic performance. Therefore ensure to pen down deadlines for assignments and other academic projects to perform it in the best manner. Do not ignore your office work due to urgent academic assignments instead manage sufficient time for both activities. By doing this you will easily arrive to work on time and prepare your assignments before deadlines.
Don't Delay Anything
Being a college or university student means acting proactively to achieve goals. If you want to learn and work at the same time, then you have to accomplish every task at the appropriate time. Be consistent to finish all your academic and professional work on desire time. It is observed that students who delay their work never perform at peak level. When you will accomplish every task on adequate time, you will feel fresh and avoid unwanted stress. Whether you're studying in college or at university learn few time management techniques to accomplish work at the correct time.
Effective Communication
When students are engaged in part-time employment they need to stay in touch with their friends, teachers and employers to talk about their progress of work.  If you want to deal with your professional and academic contacts in a proactive manner, then you should build up an effective communication channel. It could be easily done by installing Skype, Viber and other popular communication apps. By engaging powerful communication apps in your academic and professional life you can easily interact with your friends, employers, clients, as well as family members at anytime from anywhere.
Conquer Stress
If you want to work and study at the same time, then you have to learn few techniques to overcome stress. We all know that stress is the enemy of work and study therefore it is vital to eliminate it to perform everything in the best manner. You have to manage some time to research techniques that would empower you to handle professional and academic stress successfully. Keep in mind to take frequent breaks to refresh your brain with new thoughts. Moreover, organise some time for exercises such as jogging, swimming, cycling to feel peace of mind.
Stay Positive
It is a fact that positivity is the key to success. Stay positive and believe in your strengthen to deal with every academic and professional matter effectively. Even if you think that you're not capable to perform multi task on time, stay positive to be successful.  This quality will not only help you to perform various tasks at one time, but it will also allow you to stand out from the crowd.
Don't just read the information shred below instead implement it in your academic life to grow well.
About Writer: Amelie John is a talented writer and blogger of a popular IT firm. Currently she is helping out students who request who can write my essay to lead their career in the right path.