If you enjoy mechanics and power, then a career in the motor and automotive vehicle industry would be ideal. The truth is that the automotive industry is such a wide field. You have an array of jobs to select from. Another fact is that the average earnings in the automotive industry are quite high. This is a benefit which you stand to enjoy by choosing a career in the field.
Before making a final decision, it is important to fully understand the careers available. You also need to be informed about the type of education needed to enter a certain field; after gathering information, then you will be in a better position to make a solid and informed choice.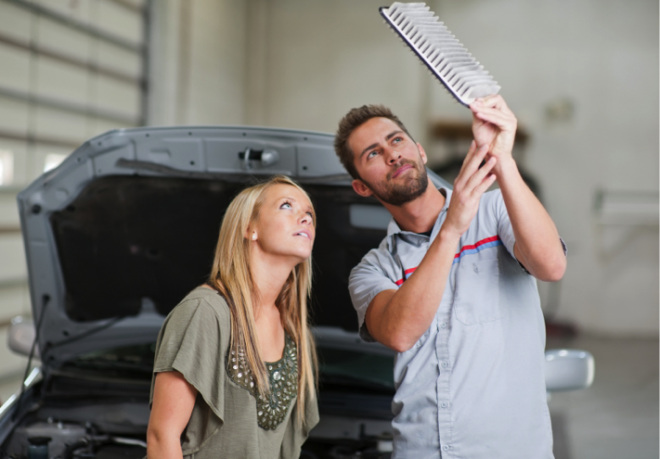 The following are some of the careers you can settle for in the automotive industry.
Supercar Engine Builder
Factory work for many automakers is grueling in the fast place,with loud conditions. By contrast, exotic car manufacturers tend to invest heavily in more slow-paced, orderly, and clean factories. As a supercar engine builder, you get to assemble engines all day.
These engine builders are also known as technicians or assemblers. They disassemble, maintain, and repair certain types of engines that include cars with high-performance engines. You might be employed at manufacturing plants or car shops. As a prospective engine builder, you must be willing to work in a noisy environment.
Automotive Designers
As an automotive designer, you work for manufacturers of motor vehicles. Your responsibility entails designing and overseeing the development of several passenger, off-highway, and commercial vehicles. To become an automotive designer, you must earn a degree in automotive engineering. The U.S Bureau of Labor Statistics suggests that automotive designers earned a mean yearly wage of $85,930 in 2013.
Automotive Service Technicians
Automotive service technicians work in repair garages. At the repair garages, you are expected to inspect, repair, and maintain all models and makes of motor vehicles. As an automotive service technician, you are supposed to detect mechanical problems with computerized diagnostic equipment to perform appropriate repairs. You must complete a post-secondary course dealing with automotive service technology for you to become an automotive service tech. According to BLS reports, automotive service technicians earned a mean yearly wage of $39,450 in 2013.
Automobile Salesperson
When working as an automobile salesperson, your job simply entails identifying the car needs of prospective vehicle buyers and selling to them. Even though with a high school diploma you can become an automobile salesperson, a business degree normally improves your desirability and competence to employers. According to the BLS reports, in 2013, retail salespeople in the automotive industry earned a mean yearly salary of $44,140.
The automotive industry entails companies involved in designing, manufacturing, and selling cars. If you are into cars and have strong technical skills, then you can find a career in the automotive industry. Depending on the professional qualifications you possess, you can effortlessly pursue a career in an array of areas. The above are just some of many careers you can choose to pursue in the car field.
Author Bio
Joseph Grants runs a dealership dealing with certified pre-owned cars in Atlanta. Check out his website for the best car deals.