Studying abroad is a complete different experience; you get to study in a country or place that is completely different from your home. You get to perceive things different when you interact with people of different culture and traditions. It grooms your personality in way which cannot be done in your own country's classroom.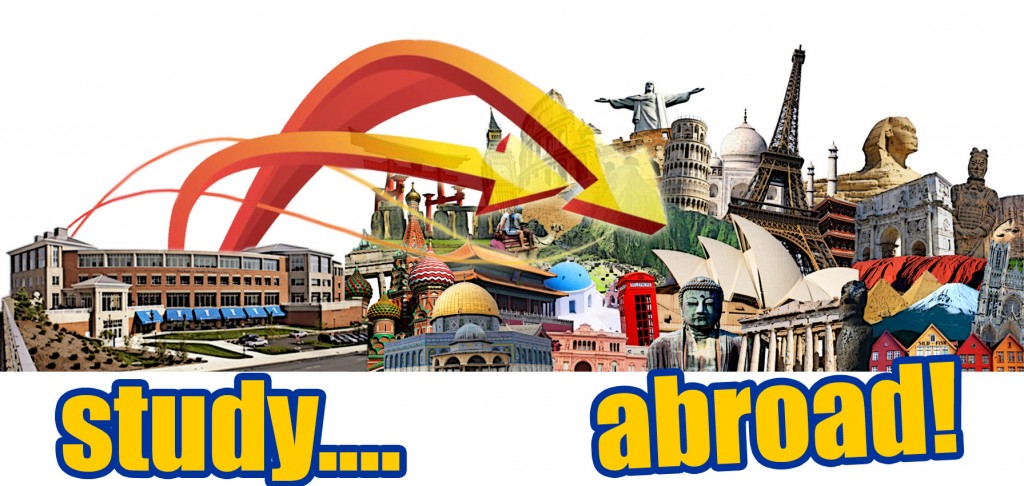 Students around the world apply to foreign universities every year; there are so many options available that you could easily get into any university. But the goal is not to get into just any university right; you would want to get into some of the world's best university.
List of countries where you can go to study:
Every country has universities where you can learn and study. Below in the article are some of the world best countries, which are selected for the year 2015 where you can study:
The bold university in Australia:
The university is located on the gold coast, surrounded by beaches and restaurants. This place holds the whole Austria's culture. It has the best teaching staff, with good history of educating people. Students can get to witness the beauty of nature and learn by one of the world's best teachers.
The Keio University in Japan:
Keio university is Japan's first private instate of higher education. It is located in Tokyo. The university has the best facility which aims to not only educate about also in increasing the intellect and moral values of the entire world.
The university of Granada:
The University of Granada is in Spain, it is a small city full of life. The university has touch of Spain history, its rich culture and artistic structures. The city is ideal for students as it's full of life and knowledge.
The Fudan University of china:
The Fudan University is located in the center of the Shanghai city. The campus is built here to provide a comfortable atmosphere to students. The university provides various language courses, as well as opportunity to work in the city. The campus has well designed hostels for students and English speaking staffs to help them get settled.
The American College Dublin of Ireland:
The university is also situated in the center of the city, within the walking range of theaters, museum, restaurants, galleries etc. the students are not only asked to attend the classes but are also promoted to visit and experience the city's culture and tradition.