Modern distance learning programs give busy students incredible flexibility, a full degree of individuality and unrivaled access to all kinds of subject matter. Online students do not have to commute to and from school; they don't have to show up to physical classes, and they can often log on whenever they want from wherever they are. All that freedom, however, comes with responsibility. It is up to the students to motivate themselves, keep themselves on track and keep up with their coursework. Here are a few tips for online students.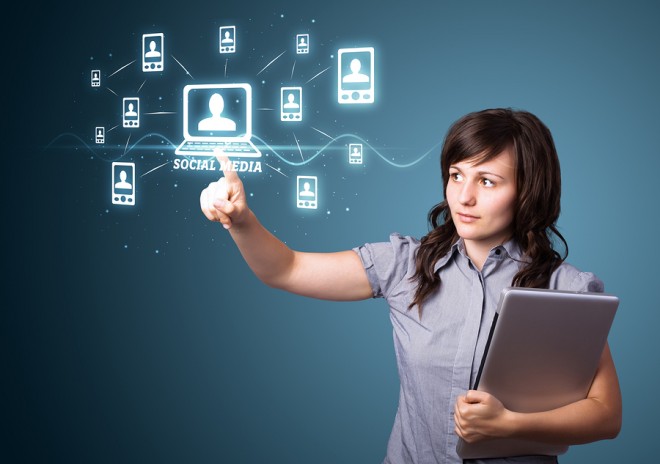 The 3 Pillars of Online Learning
As discussed in the article "3 Basic Needs for Inspiring Motivation in eLearning," distance learners should focus on building three foundational qualities: autonomy, competence, and relatedness. Autonomy is based on the principles of freedom from external control, independence, self-direction, and choice. Capability ensures that the chosen academic degree or course is challenging enough to justify the work. Relatedness has to do with choosing an academic pursue to which the student feels connected, and that includes subject matter to which the student can relate.
Establish Day-to-Day Consistency
Students should devise a plan that can be applied to every single day – even if it is just to indicate that it's time for a day off. Distance learners should check into their learning platform every day – even if they don't have any assignments due that day. Students should be sure to download the app associated with their learning platform and familiarize themselves with it, including setting up notifications. Checking in every day will help students avoid procrastination and stay in an active rhythm.
Plan Early and Plan Ahead
Online learning is attractive to busy students because of the unrivaled level of flexibility it provides to distance learners with hectic schedules. The onus to stay organized, to stay on track and to stay up to date, however, falls on the student. Each student has to develop a long-term plan that will guide them through the course, the semester, the program and the degree. This calendar-based program should break down long term assignments and examinations into small, digestible workloads that the student can spread out over the course of a semester.
Engage and Interact
Modern distance-learning platforms provide several mediums for communication. From email to messaging to video chat, students have every chance to interact with both instructors and fellow students – and they should take advantage of that opportunity. Statistically, the online students who communicate more do better in their coursework. Online students should always be open to communicate and engage with others especially when they choose a course that is connected with helping people such as online RN to BSN programs. They must take every opportunity to interact even while doing online classes.
Online students should log on every day, even just to check in.
Students have more opportunities than ever to take courses, pursue degrees, participate in training or simply take a class or two. Online learning is flexible, individualized and convenient. But students are responsible for keeping themselves motivated, in touch with their instructors and up to date with their coursework.