Employee time tracking has come a long way since the days when the staff used to manually stamp their time cards and hand them in.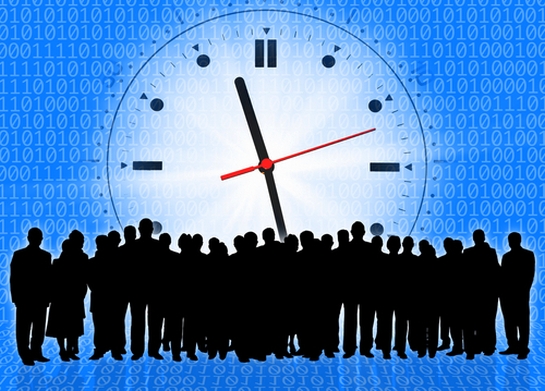 Through the wonders of cloud based technology, it is now very much possible to track your employee's activities, the log details about the time invested on specific projects, and generate meaningful reports to give you a clear picture of what actually is going on in your enterprise.
Time tracking software is beneficial for all sorts of businesses, from small ones to large setups. Such applications turn out to be great investments for several types of businesses, whether you are in bookkeeping or accounting, retails, plumbing and heating, cleaning services, hotels, construction or any other industry where tracking team activity and managing expenses are paramount to your business.
Time trackers are useful for the entire team for tracking time, processing their payroll, and dealing with the crucial administrative processes. A good time tracking software is scalable, and can be utilized at various levels to save both money and time, and give the project managers clearer insights of the projects. The employers can benefit themselves by knowing how much time has been used, whereas the employees can relax knowing that they will get paid for every minute they are putting into being productive at work.
Choosing The Best Time Tracking Software
While you are researching on which time tracking software to use, there are several different aspects to take into consideration.
Time Tracking
The ability to monitor the time of both the salaried and hourly employees is the prime purpose of a time tracker tool. If you have staff in field, it is imperative that you look for software that offers multi-device clocking in/out.
Many tools even offer employers with the feature to set up alerts that remind their employees to clock in and out, and a safeguard trait for automatically clicking out those staff members who are not supposed to be clocked in.
Timesheets
Handling of timesheets is vital aspect of a time tracking software. Software that enables employers to divide the timesheet by projects is ideal, as it makes the entire billing process a lot easier and efficient. While you are choosing a solution, you must pay attention to its approval workflows.
Take some time out to research the different aspects when choosing the best time tracking tools, and the payoff will be an increase in the employee's productivity, improved billing accuracy and better payroll control.