The South African recruiting industry is one that is highly volatile and is adapting to the use of online mediums. The internet has drastically changed how the recruitment process works and many South African recruiters are turning to online portals to assist them in attracting talent to their available positions. South Africa has 3 sites used by recruiters which are gaining momentum and are growing to accommodate more data and diverse talent.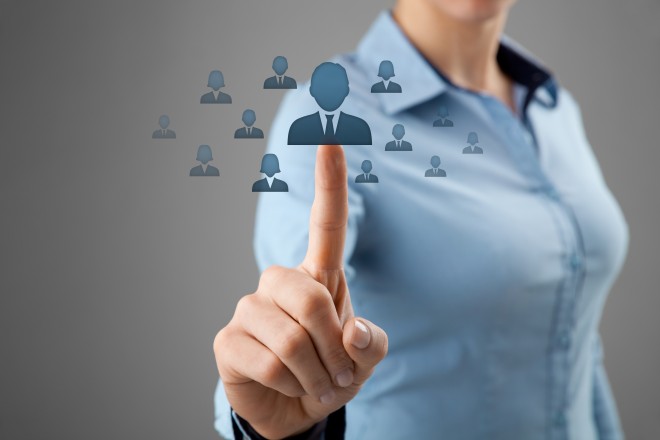 executiveplacements.com
Executive Placements is a favourite amongst executives who earn above ZAR600 000 per annum; this means that they're at senior management level. This site is ideal for recruiters because it has a specific focus on seasoned talent. Candidates are also exposed to jobs at their own level without being bombarded with junior positions.
jobplacements.com
Job Placements is aimed at candidates who earn less than ZAR600 000 per annum and this is a fast growing tool for recruiters across South Africa looking to engage these types of candidates. The advantage of this site is that is offers entry level candidates the opportunity to look for employment they qualify for and save time without having to filter through a lot of information.
zigo.co.za
Zigo is a personal favourite amongst candidates because it is a job's aggregate listing most jobs available [online] in South Africa at the moment. Recruiters are also encouraged to sign up to the website to access the CVs of people who are seeking employment. Job aggregates were once a highly controversial issue amongst recruiters but they have grown to be trusted as a reliable source across the world.
More recruiters need to have access to new age recruiting tools and look beyond the classifieds when looking for talent. Recruiters need to be able to navigate these spaces and maximise the ROI on these tools which is why the above sites have become South Africa's simplest, leading sites in providing recruiters with candidates and candidates with employment. In South Africa, Zigo Jobs is gaining a positive reputation for providing results and ensuring that recruiters find the best talent on the market.