Has there ever been an easy way to become a great leader? After all, the most famous leaders of our times were thrust into adversity rather than choosing it (see Churchill and Gandhi for prime examples), but still managed to sail their metaphorical ship to success.
But perhaps comparing yourself to the greatest leaders of our time is a touch overwhelming. After all, you're a college student – this is a time to develop your skills, not define them outright.
On college campuses everywhere, there are plenty of chances to finesse your leadership chutzpah. But if you're struggling to think of the best options, we've come up with a few to help get you started.
Set up your Own Society
Colleges are buzzing with societies you can join if you want to focus on a specific subject. There's a society for everything, from Dungeons & Dragons to chess to kayaking to karaoke to atheism to pretty much anything else you can think of.
But amidst this endless array of hobbies and pastimes, you might have spotted a gap in the market, so to speak. If that's the case, it's time to fill it quick.
In setting up your own society, you'll experience what it's like to create a fully functioning enterprise from the foundation up.
Finances, delegation and scheduling skills will all be finessed during the day-to-day operations of a society. So get other people involved with your passions and start one today.
Take a Course on the Side
No matter what college you're attending, there won't always be a comprehensive selection of the subjects you'd like to study. If that's the case, then it could be time to head online and find a distance learning provider to help you.
A leadership and management degree is available from various providers. With them you'll be taught how to fulfil your promise as a leader and how to take a team to the heady heights of success.
Naturally, a fully accredited course will set you backfinancially. But some government programmes or loan authorities can give you cash to help bolster your funds.
Intern to Learn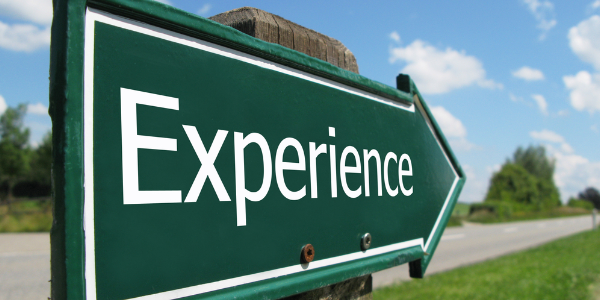 Internships are the life and soul of a good CV. They show employers that you can balance university life with other professional obligations – and they give you face-to-face contact with bona fide leaders.
Contact companies in your local area for interning opportunities. Or if you're pushed for time during your studies, arrange an interview with various business leaders to find out the secrets of your success.
With the right application, you'll make a fine leader yet.