Before going ahead with trying to get a diploma in visual effects, it is necessary to know what visual effects are all about. According to definitions, it is regarded to be alterations to film's images at the time of post-production. Basically, visual effects are considered to be a special effect sub-category, where images get manipulated for enhanced effects for videos and films. It tends to include amalgamation of live recording action and CGI, to produce ambiance that looks quite real. It is this effect that can prove to be expensive or dangerous or just too difficult for capturing in real time.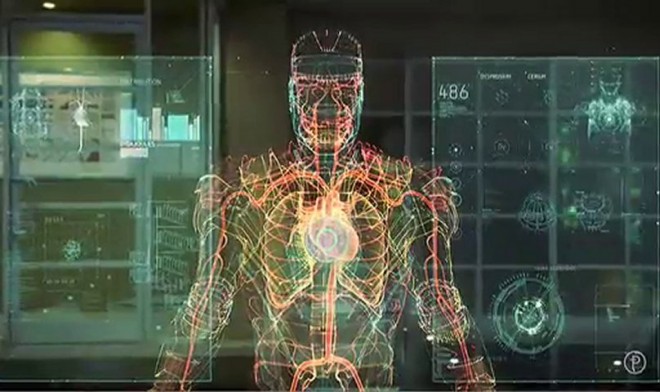 Demand for Professionals
The fact is that the demand for visual effects is said to have been increased manifolds, more specially with films, which are being made with mammoth budgets. There is a good amount of money, which is put at stake by the directors and producers. It is for this reason, film makers have been trying to hire only experts and professionals having reputation and knowledge of the particular domain, who have the ability to create those visual effects which are simply mind blowing and sure to leave the audience stunned in their seats and compel them to come back again for more and recommend others too to watch it.
Need for Better Institutions
It is for all these reasons that the demand for good, reputed and well established institutions that render knowledge and accredited certifications in visual effects and animation grew immensely. Such institutions have been luring candidates in huge numbers to join them and to make a career in this sun rise industry.
There are variety of courses imparted by such institutions such as animation, broadcasting, audio recording, video production, digital film and much more. However, the candidate who aspires to join one should have some knowledge about the domain that he is choosing to have a career in and to have creativity and talent within him. Only then can he make the most from the training imparted at the institution and to have a flying career.
Candidates are to first do proper evaluation of their present knowledge and understand their strengths and weaknesses. Also, they are joining an institution that is reputed and known to produce talents that are absorbed by the industry, within the region, nationally and globally. The courses should boast of having both theoretical and practical session.
The experienced faculties at those reputed institutions make sure that they do not just ensure that their students not just qualify and earn the diploma in special effects, but also gain adequate knowledge, skills and expertise in the domain. In short the courses can be termed to be just more than being simple practical training using the software.
Making the Right Selection
In order to make the most from their career, the aspiring candidates are to make sure that they select the best institutions in the region that is known to offer placement assistance along with high quality education. This way, they stand a better chance to get jobs in the niche industry quickly and effectively.