Legal education which provides a full range of significant understanding of legal principles and institutions, in essence gives an individual the opportunity to become a legal practitioner or simply apply his or her qualification to the desired career either related to law or business. Such education comes with a fairly high price and is offered for both local and international students. For the reason that the legal education is of two streams (undergraduate/graduate levels and post graduate), it consists of various courses which are offered as diplomas, bachelor of law and juris doctor degrees, vocational courses in order to qualify as legal practitioners, and masters degrees and doctorates.
Many universities offer law degree courses at both levels, undergraduate and post graduate, which the students have the option of completing on campus or online, depending on their present circumstances. Accordingly, Bachelor of Law Sydney courses are offered as undergraduate courses (LLB 4 year entry course) or combined degree courses (BA/LLB, BCom/LLB, BSc/LLB). They provide pathways to various careers including but not limited to becoming a solicitor or barrister in NSW.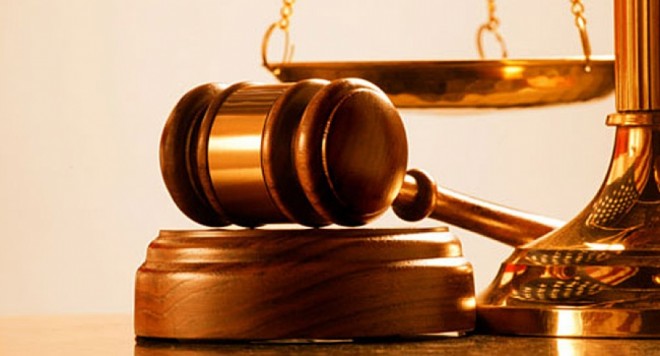 Structure and Entry Requirements
Students of bachelor of Law degrees are expected to complete a number of core units and elective units to be awarded a law degree during a period of four years on full time, part time or accelerated full time basis. Students are also expected to choose research and/or course work components. Further, those who desire to enter into practice of law especially look into the facts whether the degree course is accredited by the Legal Profession Admission Board (LPAB), and whether the units required for practice and registration in NSW are included therein. The international students are required to apply for on campus stream because of their visa requirements. Online courses are generally popular among non-school leavers for reasons of flexibility and balance between studies and other responsibilities.
The entry requirements set out by each institution vary from a local student to an overseas student especially English language requirement for the latter. Furthermore, students are encouraged by many institutions to apply for scholarships and credit/bonus schemes.
Costs
Like many other study courses, law degree courses too come with a considerable high price tag, especially who wish to practice law are required to complete a practical legal training program at the end of their bachelor of law degree. In addition, the international students are obliged to pay much higher fees than Australian students.
Career Prospects
Though, the degree courses originally aimed at careers in courts, in changing and complex societies, studying for law degrees goes beyond that. It provides students many opportunities in government, businesses, policy making bodies and educational institutions. For example, in government as a legal adviser, and in a financial institution as a loans officer, or in a pharmaceutical company as a contracts manager.
Once equipped with the law degree, the next steps to practicing law as a solicitor are to complete a practical legal training course in an accredited institution of the LPAB of NSW, admission by the LPAB after the required admission process and attendance at the Supreme Court of NSW, and finally application for a practicing certificate with a restricted period of supervision (a maximum of 2 years) and later an unrestricted license. In the case of a barrister, degree holders are required to sit for bar exams of the Bar Council and obtain a Bar Practice Certificate and embark on the Bar practice course as well as read with a tutor for at least 12 months before obtaining a practice certificate.
On the whole, when choosing the right law degree, a student should look into the courses in the type of law that he/she wishes to study and of course, the right law school as well as the costs associated with that. It is noteworthy, that some law schools are more reputed in particular fields. The location and the ranking of the law school they choose are also important factors to consider. Having done a good due diligence as to the career services offered at the law school at the beginning of their studies, will definitely give an advantage to find employment once the students complete their degrees, in view of the fact that the ultimate goal of every student is to have a prospective career in place for their future.