Little House Of Science is a London based program which offers math's and sciences educational opportunities for children ages 6 months and older. Math's and sciences are taken seriously by providing children age appropriate, hands on learning opportunities. For the youngest learners, programs focus on music, rhythm, shapes, colors, and activities which stimulate the senses. In primary aged children, the focus is on interactive experiments which develop their knowledge and love of science. It also builds on the science foundations that the children have been learning in school. Little House of Science does provide franchise opportunities for those who may be interested.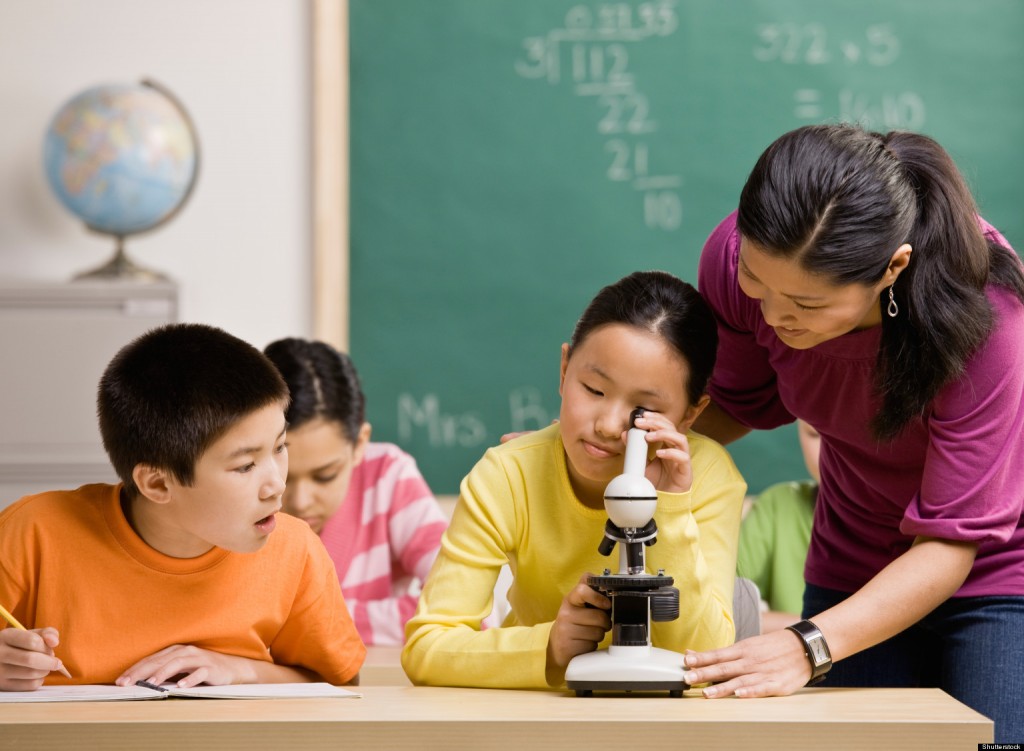 Franchisees are given the opportunity to grow a profitable business while providing high quality, educational experiences for young children. With corporate help, they are provided the resources to obtain quality teachers and hold workshops in third party venues, without needing to be present. During 3 weeks of training, they are given all of the tools to run a successful and profitable business. Along with that training, franchisees are given ongoing support in launching and marketing their business, as well as negotiating with venues and obtaining staff. There is no prior teaching or science experience needed, just an entrepreneurial spirit and a desire to help children learn.
The cost of starting a new franchise is 18,300 of personal funds with an additional 18,300 obtainable through a bank. They will even assist potential franchisees in approaching banks for the additional funding. 6,000 of the initial investment will be returned once VAT is applied for. Franchise fees are also low at only 8% of turnover and a marketing fee of 1%. Included in these fees are 3 tablets, software, all teaching equipment, lab coats and goggles for the children, merchandising materials, training, and much more. Each new franchisee is given an exclusive territory of 250 primary schools. They will be the only operating Little House of Science franchise in that area. They are then free to market, hold classes and sell licensed content to those 250 schools. How large and how profitable the business becomes is completely in their hands. If at any point a franchisee wishes to sell their business, it can be done as long as the new buyer is approved by the corporate headquarters.
At a time when math's and science education is so very important, the younger children begin to lay the foundational skills, the better off they will be. Studies show that it is truly never too early for children to begin learning these skills and learning in both a formal and informal setting, reinforces the information and provides better understanding. While the information is provided in a formal school setting, Little House of Science provides children the opportunity to apply that knowledge in a fun way. Being able to participate in fun, hands on experiments and science based play activities, gives children a greater understanding of the concepts and provides the necessary skills that will only have future benefits.