While you may associate writing with careers like journalism, public relations and marketing, "more than two-thirds of salaried jobs require a large amount of written communication", according to research. Demonstrating strong writing skills is crucial for jobs across all industries and at every step of your career, from submitting your resume and cover letter through your retirement.
Regardless of your industry, there are many times in your professional life when you'll need to write a resume, send emails and craft business proposals. Submitting materials to hiring managers, division heads and clients that contain grammatical, spelling, syntax and/or clarity errors will reflect poorly on you.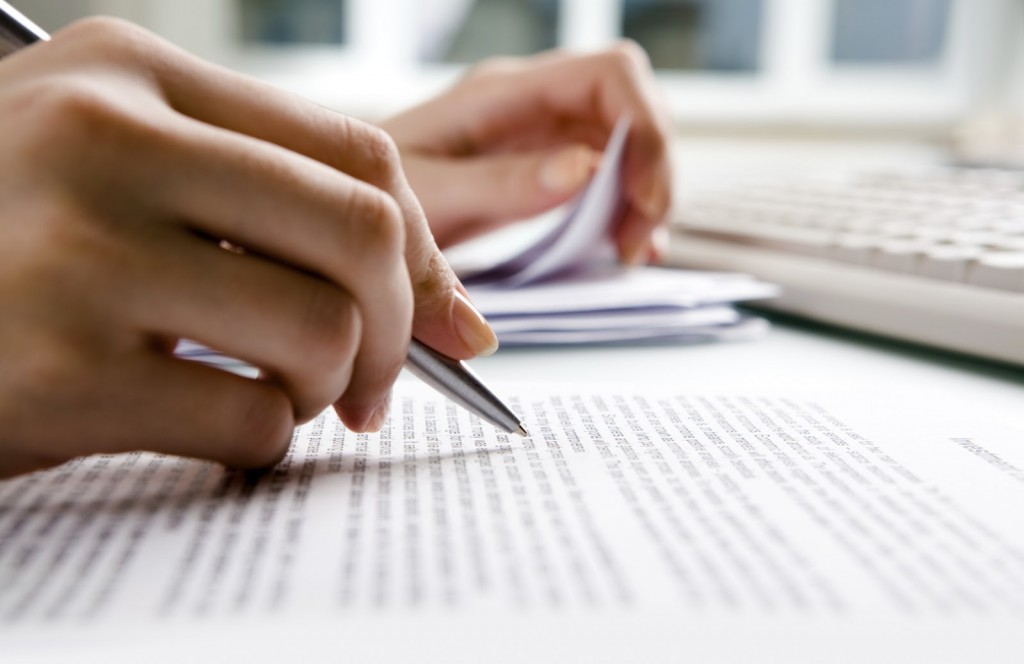 So, whether you're a college graduate applying for your first job, a seasoned executive hoping to advance your career or a manager looking to improve everyday communication with your team members, enhancing your written communication skills is one of the best things you can do. Here are some scenarios in which being a strong professional writer can help you get ahead.
Applying for Jobs
Whether you're applying for your first job or making a career move, strong business writing can set you apart from other job seekers. As a good writer, you're able to express yourself clearly and concisely, and exhibiting strong written communication skills will help you stand out to hiring managers. At the same time, poor writers who submit resumes and cover letters with grammar and spelling errors and are difficult to understand will likely be tossed in the trash. Before you submit your job application materials, use a professional writing serviceor have another set of eyes review your materials for errors and completeness.
Advancing Your Career
Along with applying for jobs, effective writing skills can help employees move up the corporate ladder. In fact, a studyfrom the Harvard Business Review found professionals who exhibit fewer grammatical errors achieve higher positions and more promotions, and therefore, higher salaries. According to the study, professionals who did not progress to a director-level position within the first 10 years of their career made 2.5 times as many grammatical errors as their director-level colleagues.
Everyday Communication
Even if you're happy about where you are in your career, good writing capabilities are essential to everyday communication. In the course of your work day, you are likely sending emails to colleagues, customers and clients. Though an email may seem unimportant, how you convey your thoughts and information via written communication can affect your credibility and how others view you. Rather than replying to an email as quickly as possible, take the time to review it for grammar, spelling, clarity and completeness.
In Conclusion
As you can see, possessing sound written communication skills is important to your career, regardless of your industry or job level. If you want to get noticed, brush up on your grammar skills and work on improving your writing.