In a life of a professional translator, technology plays a very crucial role. Their services are the most integral part of the society, they dissolve the language boundaries from translation of Spanish language to Latin, or from French to German and make it possible for two individuals of different nations to converse together. Machine Translation like any other tool is very crucial in the profession of a professional translator, and most of the translation tools such as SDL Trados, Wordfast, Lingotek, Across, memoQ, Alchemy Publisher, MetaTexis, MultiTrans, to Google Translator Toolkit uses Machine Translation. These tools are utilized by the professional translator as they avail various benefits to him from time management, organization productivity to even translation.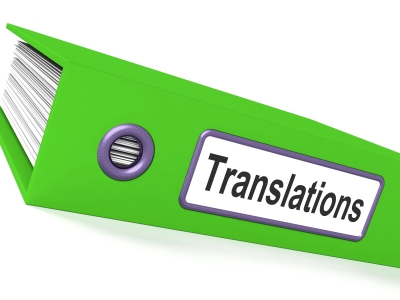 Machine translation is just a machine at the end of the day, even with all the new developments in software, the success of translation remains on the fact if the translation is accurately done. From the translation of the conversation to official business documents, translation requires to be contextually correct and above all, it must be very accurate without fail and convey the meaning of the original words in a proper form. Thus, tools must be utilized as they take the workload off the professional translator. However, tools should be restricted from taking over the translation domain. The professional services providing companies are the most entrusted organizations regarding translation as they provide accurate translation and quality service while promptly utilizing all the tools that help in translation.
It makes sense when a person hesitates in investing in a service and opt for software as the latter feels more secure.  With the feeling that humans are prone to error, whereas, machines are error free, thus, there arises a trust and security factor more in a machine then their fellow translation professionals. Tools are man made at the end of the day. Moreover, professionals might be more inclined towards making a mistake at least with them you know that a mistake has occurred. However, with the machine even if the mistake is on your part you wouldn't come to know until someone or a third party intervenes between your project of translation to tell you that there was a mistake on your part. Hence, as much as you want to use the latest software regarding translation or if you feel anxious about using a professional help with your official translation, it is always safe to trust professionals with your official translation requirements.