Employees are the lifeblood of any business and in a small business like yours, you need to find good people to work for you from the start. As a manager or company owner it is tough to look for the best people. You need to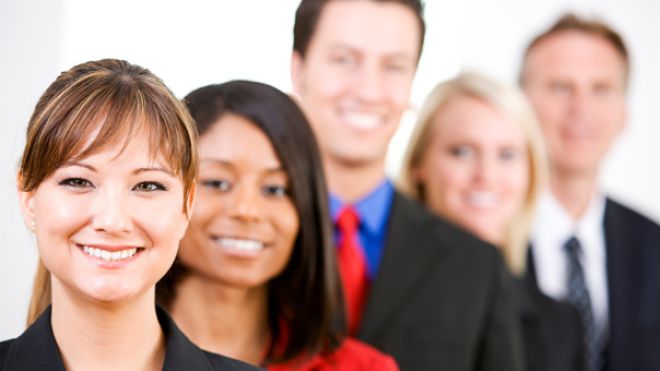 Highlight your company goals, mission and vision so you would be able to find new employees based on these. Stick with your mission, reiterate your company goals and you will eventually find the person that will understand exactly what you want done.
Take time to create an accurate job description. Whether this is a new position or a job that has been vacated by someone else the idea is to formulate a clear description of what you want the employee to do so you can find the right man for the job. For instance, a receptionist job could be about handling customer's needs face to face but also doing some basic encoding and spreadsheet creation for appointments, booking and scheduling. Stating this in your job description means that you are looking for people that has receptionist skills and basic computer skills as well.
Update your job profile. Let's go back to that receptionist job; would you rather have a receptionist or a customer service rep instead? Your employee will not just handle upfront desk work but will also be able to work with customers on the phone. They can handle orders, reservations, inquiries and so on. An upgrade could also be according to new changes that you would soon be having in your company such as a new product, service and so on.
Underscore new developments in your company. will you be expanding soon? Are you setting up a new department or location? Maximize the hiring process and look for people that will fill up these positions in just one recruitment or hiring day. Formulate your company plans and goals first and then decide on the best course of action.
Let recruitment consultants for you so you can focus on more important concerns in your small business. Experienced placement agencies will be able to fully handle hiring and staffing work for you and get you the best people in no time.
One of the most trusted in the field of professional placement and recruitment is Diligent International. This placement consultant firm offers HR consulting services, staff augmentation services, leadership hiring services, contract staffing services and most especially, IT staffing services for IT companies. Diligent International recruitment consultants will be able to assist companies locate premium talent and the best professionals. The placement agency understands that for small businesses to thrive and to find success, the key is to hire the most competent employees. There is no room for error especially if you are a startup business or a small company with only few resources for recruitment.