Who's ever not excited about going off for a summer break? Tanning in the beaches, hanging out with friends all day long and possibly vacations outside of your noisy city – isn't that what every college student is waiting for the whole academic year after a series of tiring exams? Perhaps yes, unless his summer is all planned out for his job either to make some extra cash or explore career opportunities. Still, you may think that working in staff services wouldn't give you a single chance to realize your potentials and try out your acquired skills in a real world and probably it's time to look for more concrete and perspective employment options. Here's our top 4 list of some great summer self-actualizing jobs for college students as their first step to their future career.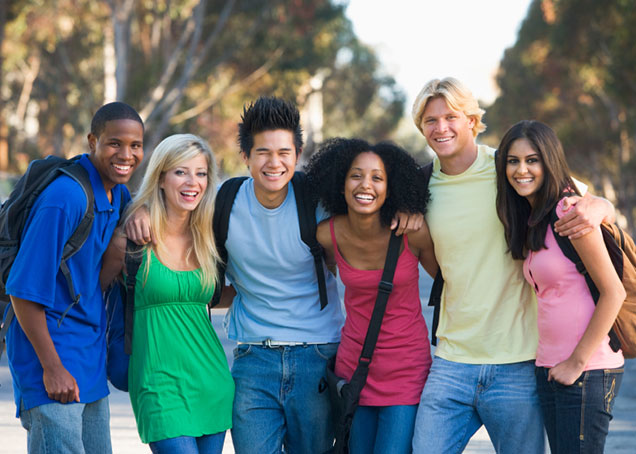 Essay writing service can be a perfect solution for setting things down before your finals. Get that in mind and remember there are some good professional essay writers waiting for your call.
1. Freelance Writer
Freelancing requires much more that you would imagine: great research and writing skills, knowledge and practical application of SEO (search engine optimization), project managing skills in social media and most importantly, patience! It may take weeks and even months before you get your hand in and create the list of potential clientele. But thanks to some great freelance-oriented websites and apps, such as TheBarefootWriter.com, FreelanceWriting.com or Freelancer.com, finding tasks and orders wouldn't take you a while.
Being a freelancer gives you a total freedom in your work organization, which allows you to set out your own schedule and accept as many orders as you're convenient with, which is nice because of the freedom to adjust work how you want it to be and leave a place for a long vacation trip if necessary.
2. Server
Who even told you that being a waiter/waitress brings up nothing rewarding aside from some cash tips? In fact, you're always underestimating this job, you're also missing a super opportunity for self-improvement. First of all, being a server requires strong dedication to customers, lots of energy, strong memory and even accounting skills. The thing is that you'll be able to learn how to keep calm and remain graceful even when customers aren't and this is really valuable when it comes to working in offices with hot-tempered boss and colleagues.
3. Internship
Unfortunately, not many internships offer interns a paycheck, but nevertheless, it offers something much more than money, right? Enrollment in some career-related internship would give you at best valuable experience, knowledge and clear image of how things work in your job industry. At worst, though, you may possibly develop an empathy for third world workers and understand the value of giving away one's labor. This way or another, mentioning about your completed internship on them resume would sound more impressive than simply having a mention about your education degree. Still, when choosing the summer internship, be picky and opt for paid internships, since according to studies, they're more likely to lead to a full-time job, than unpaid ones.
4. Entrepreneur
Meanwhile starting up your own business can be a lot more complicated than being a waiter or even a freelance writer, launching your own paid pastime during summer would ensure that you'll have an own source of income and huge perspectives ahead. Get inspired through reading some of the success stories or get some useful tips from books devoted to business development like Rules of the Hunt: Real-World Advice for Entrepreneurial and Business Success by Michael Dalton.