Be Clear On What You Want
A CV is meant to get a candidate an interview, but it's then down to the individual to sell himself at the interview to land the all-important job offer. As the hiring manager, it is important to understand what it is you are looking for. What do you need as essential traits, and which traits are desirable but not required? Where are you willing or able to compromise for the best candidate?
Certificates and experience can prove technical ability, but the best candidate on paper just might not "click" with your organisation. Be sure to test some of the soft skills at the interview. Problem-solving skills, leadership, and working under pressure are all key skills that most employers will look for, and bespoke recruitment outsourcing solutions can help narrow down the shortlists.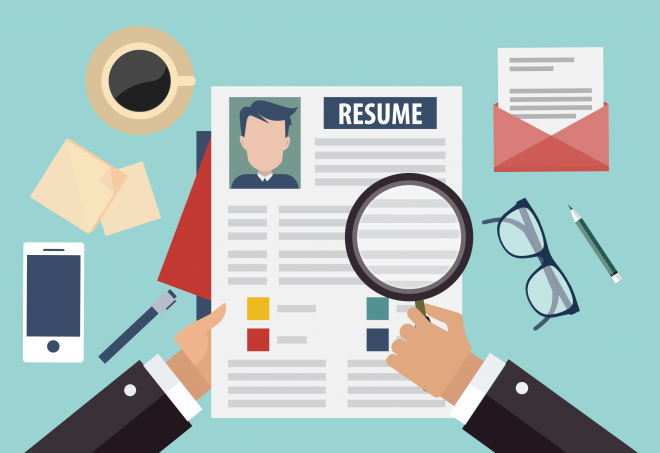 Top Traits
Standard traits that most employers will want to know potential employees possess are quite obvious; it is reasonable to expect someone to be hardworking and dependable. Depending on the nature of the job, an interviewer might be looking for self-motivation and confidence, with a positive outlook. If they will be working with others, you might want to know candidates can work in a team and communicate effectively.
Flexibility
These days, it is increasingly unusual to be recruiting for someone to perform a solitary function. A person with varying skills and experience could be more useful to a business, especially a smaller one.
Marketing
You might not be advertising a marketing role, but as a recruiter, you will probably want to know that someone thinks like a marketer; they have a sense of urgency, they are assertive without being arrogant, and they understand what the hiring manager is looking for.
Conversely, it might be important to you to have someone who is notably cautious at the interview to balance a team of risk-takers you might already have on staff. Someone who is more predictable might be just what you need to bring stability.
Company Culture
Finding someone who fits with the culture of the business is increasingly important. Gone are the days when it was just down to skills and experience; each business now has a unique set of values. Your personnel should embody those values both on the job and outside of work if they are to be happy and perform their best. The best recruiters will be able to get the true personality out of a candidate at the interview to ensure the best cultural fit.
With so much talent out there and recruiting and training being such a costly exercise for a company, it pays to get it right. Bespoke recruitment outsourcing solutions can offer great value.