A broad Diploma is the type of qualification that can help you excel in a wide variety of fields including banking, accounting, retail, marketing and human resources. You will learn the core essentials of good business practice including project management, marketing, risk management and recruitment and selection processing.
The duration of this type of course varies from one institution to another. It can take anywhere from 12 months to 2 years. Core subjects include Human Resources Services, Project Management, Marketing Essentials and Information management systems. Doing a Diploma of Human Resourcesonline can open doors to many different careers in business and management. A few of them include:
Human Resources Manager: This role involves planning and coordinating administration services for the recruitment of staff in an organisation. Duties include: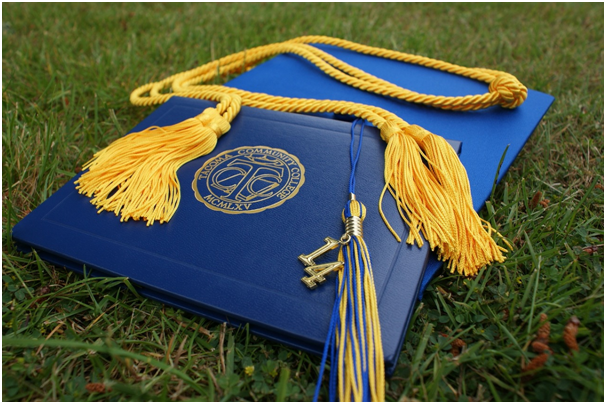 Maintains the work structure by regularly updating job descriptions/requirements for all listed positions.
Trains employees for assignments through various programmes.
Schools managers to train and discipline employees, schedules management conferences with staff.
Completes operational requirements by assigning employees to designated tasks; with a regular follow up on new recruits.
Contributes to team effort by completing all required tasks as needed.
Small Business Owner: In this role, you have the freedom to manage tasks and your time with a flexibility not offered if you were an employee working for someone else. Some of the duties involved in this role include:
To prepare and implement a business plan for the company. This can be done using marketing research and identifying the potential markets for each product.
Unless the business has dedicated customer service assistants, this responsibility should be taken on by the owner. The owner will have to answer customer queries, build a healthy relationship and also handling any complaints or requests.
The owner must plan and execute marketing strategies. This depends on the type of business you have.
Marketing Assistant: This role involves being a part of the marketing operations of an organisation by gathering, processing and reporting essential information.  Duties include:
Putting together financial/statistical documents such as budget spreadsheets.
Preparing reports and other similar documents.
Planning and implementing customer visits and presentations.
Taking part in promotional activities.
Regular meetings with stakeholders/customers.
Undertaking market research.
Chief Executive Officer: A CEO is responsible for overseeing an organisations long term strategy with a vision to creating shareholder value. Duties include:
To make sure the Company is well staffed.
To have the power to hire and terminate staff as necessary to ensure the smooth running of the company.
To appraise the core risks faced by the Company and to ensure that these risks are being observed and supervised on a regular basis.
Communicate efficiently with employees, Government authorities and other stakeholders.
To be up to date with all essential events and activities of the Company.
Project Manager: This role requires the individual to possess skills to manage and implement multiple projects. Responsibilities include:
Despite the field of the organisation, some of the core duties as a project manager are to balance money, time and capacity of the project you are assigned to.
Oversee a certain project or have an active role in it.
Answering emails and phone calls, attending meetings, analysing schedules, budgets and technical requirements.
A Diploma in Human Resources is the perfect qualification to start your own business venture or to undertake a university degree with credits in hand.