Studying abroad can be a beautiful experience. It is the ultimate marriage of knowledge and adventure. But not many students are looking stoked about it. It may be because they're afraid or just not into it much. So here are some of the best ways teachers can help inspire their students to overseas learning.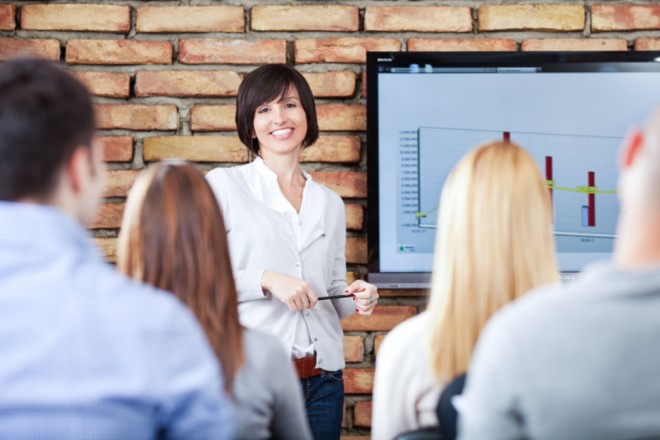 Show Them Some Pictures
A picture can speak a thousand words; so you must show pictures to persuade your students more. The pictures have to be colorful and enjoyable.
Share The Excitement
If you don't share in the excitement about studying abroad, you are not going to convince your students about going.

Tell Them That There's A Purpose Into This
Ensure that they know what they're getting out of this. It can be acquiring scholarships to multiple job opportunities among so much more.
Give Positive Feedback
 Give your students positive outlook about this experience so that they can be certain whether or not they want to pursue this task and that they can excel in it.
Provide Great Statistics
If you can provide your students with information about the pros of studying abroad, then perhaps you can be more credible with your approach.
Personal Connection
Learn about the student's likes and dislikes and find out their goals.
Share Some Of Your Adventures
Sharing in the excitement is one thing, but having to experience all of it for yourself is another.
Discuss Expectations
 Help your students set realistic expectations for their overseas studies.
Travel And Explore
The best part is they get to travel and explore on their own.
Gain Independence
 Students get to be their own person while abroad
Make It Into A Game
You can make this study abroad thing sound like a game to them.
Perks For Foreign Students
There are several perks that foreign students will be privileged with like student discounts and more.
Meet New People
There are many new people that they will be able to meet.
Pursue New Interests
They can try new recipes, find new hobbies and explore new interests.
Basically, there is a lot of good going into abroad study programs.
Author Bio: Joseph Carey  is a School Teacher. He is fascinated with teaching and currently provides essay online assistance to needy students.