Who doesn't love to travel? Often times, it's not a lack of passion for seeing the world – it's the lack of finances in which to do it. You can combine your love of travel with the ability to make money for living expenses and even retirement by taking to the road with your computer. Check out these ways to earn money while traveling as a freelancer.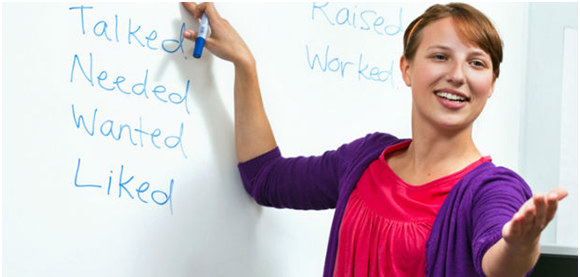 Build Clientele on Upwork
The love child of Elance and oDesk, Upwork is now the #1 freelance site on the planet. That's good for you because you can make money wherever you are just by using your talents. Most people think of Upwork being for writers only, but this isn't so. Yes, it's ideal for writers and editors, but it's also for those into website design, game development, video production, data entry, virtual assistant work, paralegal work, research, SEO, social media, engineering, transcription, data mining, accounting, and human resources.
Make a living on your own terms with Upwork and similar sites, especially if you hate the 9 to 5 rut.
Tap into Your Creativity
By making and selling products, you can tap into your creative side while profiting from it at the same time. Whether you're crafty at woodworking, love to create your own baby doll dress patterns, or have a great idea for homemade jewelry, you can capitalize on your talent by selling your wares on sites like Etsy, Café Press, or even Handmade at Amazon.
The one challenge you may run into will be selling, packaging and shipping your goods while traveling, but you can achieve this easily with the help of a good logistics company. Online selling of handmade goods is a booming business, as evidenced by the $850 million in sales by Etsy in 2013 alone.
Teach English
If you love to travel abroad, why not profit off your fluency in your native tongue? This is a precious commodity that can make you some big bucks, just for passing on your language knowledge. Check out sites like InterExchange and Go Abroad to connect with students looking to learn a new language. Not only is this a great way to get to know the locals, you can also learn a lot about the city you're traveling in.
Blog About Your Experiences
If you have a way with the written word, nothing's easier than blogging about your travel experiences. As long as you have a computer and an Internet connection, you can post blogs every day and make money while doing it. Whether you have your own website and get residual income from advertisers or you write for established sites and earn a percentage based on shares, you can make some cash to fuel your passion for travel.
Making money for your travels around the world is made easier with the above suggestions. Get really good at it and you can sock away extra for your retirement fund so you can continue your travel lifestyle after 65. Be cautious about your investments and know the name of a solid stock fraud lawyer to be safe.