As we are heading towards 2017, trend reports are making it clear that some of the jobs will be the most sought after by 2017. It will create the need of eventually attracting the best employers. Here are the top ten jobs in the economy of 2017: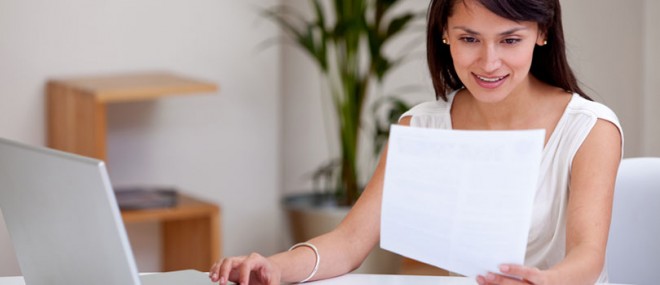 Data Science: Information has become the most profitable arena of this decade & thus requires efficient folks who can gather many terabytes that the virtual world is creating each day for business. Everyone is aware how insatiable that would be for any company and hence jobs in this industry is offering up to $1, 26,000, in the first place.
Data Analysis: According to recent trend reports, there's a 50% increase in revenues from the selling of big data & business analytics software. That simply means increasing in opportunities for employment too. The experts in this area can expect to earn up to $1, 15,000.
Solution Architecture & Software Engineering: Software engineers, are you hearing? This world literally needs more and more of software engineers. And in 2017, the need is even more. Software architecture needs talented planners who will be helping the developers to code, this time even more. The starting remuneration will be from $1, 10,000.
Change & Transformation Management: Transformation management is more than a new strategy, including newly acquired awareness of the leadership choices, thinking & decision making skills. Looking at the certain importance it has gained the fourth position in to the list of hottest jobs in 2017. The remuneration offered in this field would be starting from $1, 18,000.
Talent Managers: Talent management refers to the commitment of the organization towards recruitment, retaining & developing the best talents available. For the increasing need of recruiting the best possible candidates it has become a very top notch job available in 2017 & the compensation for this job will go between $60,000 to $84,000 for right ones.
Product Managers: Behind every great product, you'll find a good product manager. To make an impeccable product there's always an absolute need for an efficient product manager. In this new age of startups, there will be a massive need for product managers. For the appropriate candidate with relevant experience, the compensation can go upto $84,000.
Digital Marketers: We have moved past now the traditional methods of marketing. With today's complex consumer journey, we are now focusing towards effective, flexible & convenient digital marketing which has become a booming career option. The industry is worth $67 billion. This rise definitely demands highly skilled professionals in Digital Marketing. For the talented professional this job would pay up to $96,000.
Healthcare Certification: Now a day's healthcare system has to address a number of different challenges made by medical & scientific advancement, hence creating a fascinating new world which will need innovative experts. Like other coveted jobs, this would be paying a decent compensation starting from $62,000 to $1, 80,000.
Network, Risk & Security: Big data has taken the business world by storm & in 2017, it will continue to do so again. Network, risk & security is driving a productivity revolution. For the expert professional it will be paying from $80,000, after that sky is the only limit.
Actuaries: Although most of us aren't aware about what an actuary means but this job is one of the high-paying jobs. If you're a math or statistics enthusiast, then it could be the perfect career for you. According to a report by U.S Bureau of Labor Statistics, the remuneration will be more than $1, 10,000. By demonstrating your risk analysis skills you can earn $78,000.
Now is the golden opportunity to prepare for the hottest new jobs. Focus on your career and get an expert accreditation for your resume to make sure to apply for these most coveted jobs in 2017.