Slot games like The Book of Ra play according to one particular rule: they all make use of a programme referred to as a 'Random Number Generator,' or RNG, in order to generate an endless flow of numbers. The numbers produced by the RNG will determine the stop of every reel after the player spins those reels.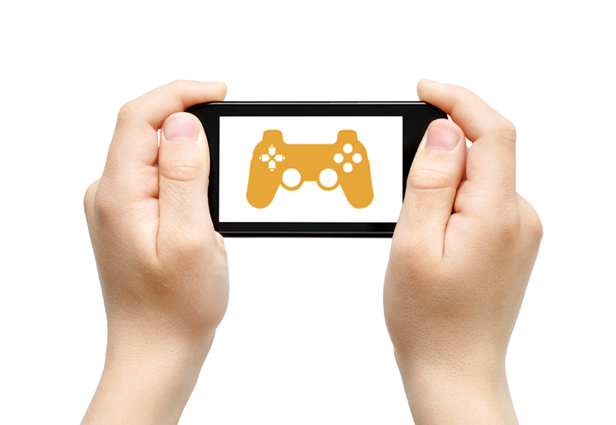 One other fact you need to keep in mind is this: the process is wholly random, which means that there's no accurate or even possible way in which you can predict the outcome of a spin. Every spin is considered an independent occurrence or event, which means that the results of prior spins will have no bearing on the results of the following spin. With all these facts in mind, you may be thinking that it's not possible to win at online slots, but there are actually some things you can do to both enjoy your slots game and maximise your play and returns as well.
Don't forget to have fun
The house will always have an edge, so you may as well get used to this from the beginning. But that doesn't mean that you can't have fun whilst playing online slots. You should therefore go into your online slots game with a positive mindset – play whilst expecting to experience a loss, but always hope for a win. Your primary focus should be to have fun and enjoy your game as much as possible. This way, if you do win, then you can celebrate all the more.
If you want to prolong your play, don't play progressives

Progressive slots are popular for a reason: the amount you can receive in the jackpot can be life-changing indeed. But since the prize is high, progressive slots will not pay out as often. If you are a simple, casual player and you'd like to prolong your play, then you can just stick with slots with lower prizes or jackpots so you have an increased chance of winning, albeit a smaller amount. But the same is true for the reverse: if you're focused on winning big, then, by all means, play with progressive slots. The point is to have a realistic idea of what you want so you can always enjoy your game.
Take the time to understand the game 
There are now a wide range of online slot games which are highly-advanced and highly-entertaining as well, such as the Book of Ra Online. But whilst most slot games have similar rules and terms, you should still take the time to understand your own chosen game, as it may have some different terms and rules from the others. This knowledge could go a long way, especially when it comes to bonuses and other freebies.