There was a time when the acronym HACCP meant very little to those outside of the food industry. However, with around 4 million Australians falling foul of food poisoning every year – and regular 'food scare' headlines in the media – HACCP (Hazard Analysis and Critical Control Points) is becoming more familiar.
Despite this, there is still a misconception that HACCP is a different thing altogether to food safety management systems (FSMSs). It is not. In fact, ISO 22000 Food Safety Management incorporates the HACCP requirements, making it a suitable International Standard for most food industry organisations.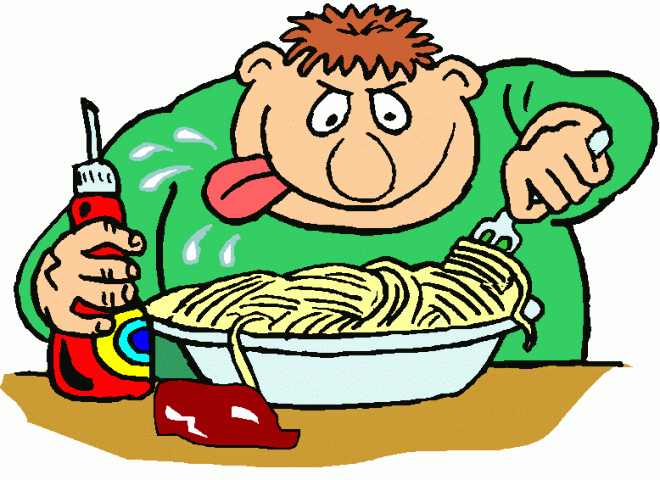 Prevention Better Than Cure
This makes sense, of course, as HACCP is an internationally known system, used to ensure food safety. It has been around for a long time, and is based on the belief that it is easier to stop hazards from occurring, rather than dealing with the fallout when they do! To this end, HACCP identifies potential risks and hazards, puts in place actions to prevent them, and then monitors the system to ensure it is working.
In essence, that is exactly what ISO management systems do. They take a globally agreed structure that identifies potential risks and desired outcomes, puts procedures in place to manage them, and monitors – or audits them.
And just as other ISO management systems create jobs for internal and external auditors so, too, does ISO 22000 Food Safety Management.
Demand For Food Safety Auditors
HACCP Food Safety Lead Auditor training, and FSSC 22000 Lead Auditor training are now available in Brisbane, at SC Training Centre. This is good news because the demand for food safety auditors is soaring!
As a result of new food safety legislation around the world, it is predicted there will be a shortage of FSSC 22000 Lead Auditors, so now might be a great time to consider a new career. But do ensure that you choose training courses related to ISO / FSSC 22000 and HACCP.
The reason I say this is because there are many food safety systems throughout the world, each with their own requirements, procedures and qualifications. But the food industry is keen to avoid confusion by concentrating on just ISO 22000.
Driven By The Market
One of the main reasons for this – apart from the aforementioned connection with HACCP – is that ISOs are regularly reviewed and updated, and are driven by the marketplace. Some other systems, like Codex, are not updated as regularly.
ISOs also provide more comprehensive coverage, incorporating all stages of food production, from processing to retail. And they are global, which is essential in our now international market.
The main International Standard used is ISO 22000:2005. This specifies the requirements for a food safety management system and is ideal for organizations which need to demonstrate their ability to control food safety hazards. It can be used by all organizations, regardless of size.
Regulatory Food Safety Requirements
ISO 22000:2005 allows an organization to plan and implement a food safety management system, and then maintain and update it regularly to provide safe products for the consumer. It also shows compliance with statutory and regulatory food safety requirements.
A major benefit is that it also enables an organization to communicate its food safety policies and requirements to suppliers and customers.
Currently under review, with a new version due out next year, ISO 22000 can be certified to, thus creating that growing demand  for FSSC 22000 lead auditor training.
Choosing A Training Course
Run in modules over 5 days, FSSC 22000 lead auditor training starts with an introduction to auditing management systems and focuses on the skills required for auditing. The third and fourth days of the course focus on ISO 22000, food safety and HACCP specific issues, with particular relevance to external auditing. Day 5 specifically deals with lead auditor requirements and the certification process.
FSSC 22000 lead auditor training is a fascinating and detailed course, which covers every aspect, from communication skills to Code of Conduct.
In Australia, food safety management involves a wide range of audit requirements. For example, major food manufacturers, retailers and big restaurant chains commission a very large number of audits on their suppliers. Then there are the food safety audits carried out by regulatory bodies, including State, Territory and local government.
Important Role For Auditors
Food safety audits cost Australia and New Zealand many millions of dollars every year – but the cost of not taking action could be much higher.
Clearly auditors play a key role in food safety around the world; in fact, they could be described as the eyes and ears of the food industry. And that is why the correct training is crucial for those who wish to forge a rewarding career as a FSSC 22000 lead auditor.
FSSC 22000 lead auditors are highly specialised, and must possess a wide ranging skill set, hence my recommendation to focus on ISO 22000 and FSSC 22000, and only choose training agencies that are well versed in HACCP.