Knowledge empowers. Whether it is about practical skill sets or formal education, you are zero unless you have the training. However, most students typically find college and university education as financial burdens mainly because of the education loans one must obtain. Scholarships are few and the loans are so huge that they generally cover at least a decade to repay in full! Adding further to the inconvenience, you must start repaying immediately as soon as you pass out, sometimes even before one has a proper job. Evaluating these circumstances, many students these days look for alternative avenues where they can have a competent certificate without spending huge sums in debt.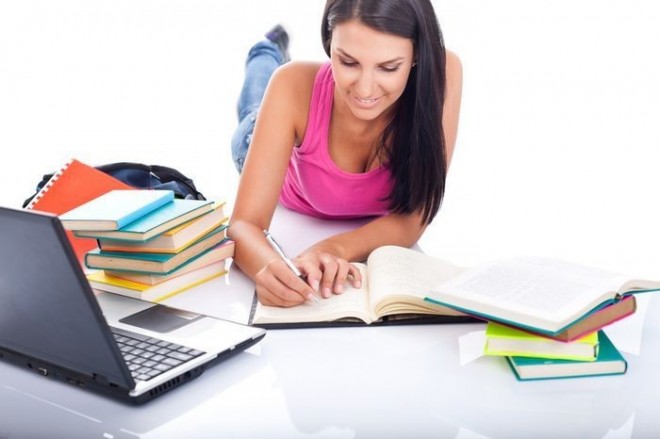 Online Education Features
Actually, long distance education had been popular even before the advent of the web. Back then, students received course materials via mail (not email). One had to appear for the scheduled tests after preparing from home. Like many other things in the world, the internet revolutionized distant education as well. Nowadays, you can avail the amazing benefits of free online classes preparing for essential certificates such as GED without enrolling at a school. In fact, the benefits of online free training are available for all grades from pre-school to diploma and more. Many parents are increasingly choosing to home school for their kids. Many of these new parents are themselves, candidates, preparing for GED certificate. The following sections provide a brief outlook into this particular promising aspect of adult online education.
Why GED matters?
The General Educational Development certificate validates basic necessary skill set for the candidate in four fundamental disciplines. One of the key reasons why students apply for GED is because it is equivalent to an American high school diploma. It definitely improves one's employment chances, providing a competitive advantage in interviews. As you can get the certificate following online training, you also get to arrange your life on your own terms. Typically, the high school is the corridor for a young man or woman to leave parent's home and live life separately. You would need money for that and many folks consider part time or full-time jobs as well. Online training allows you to pursue your job and education simultaneously.
Benefits of the Virtual
One can download textual course materials easily. All you have to do is to find the right sites for the purpose. In fact, you do not even have to subscribe or sign up with a site usually to access the video tutorials. A major advantage of video learning derives from the fact that it is capable of delivering richer, more memorable experienced, rather than just reading through a text. In addition, you can simply scroll back and forward the video to go through a lesson repeatedly.
The free online classes also have provisions for mock tests. These are incredibly helpful to develop a practical sense of timing in real time conditions. All other necessary information, such as course syllabus and other materials are readily accessible for interested candidates. In fact, in many of these virtual systems, a student can also talk personally with an education counselor over chat or phone to set a proper career blueprint free, right from the beginning.