Deductive essay is a method used to evaluate academic achievement of a student on various topics or subjects. The key aspect of a deductive essay is to determine the ability of an author on gathering available information and reach to a possible logical conclusion. The deductive essay can be written in various ways and there are various online professional services available online such as essay-usa.com. If you are looking for deductive essay writing services then you explore quality services online from professional writers.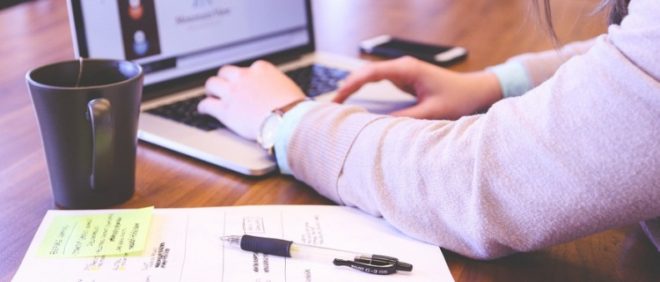 Select a Topic
It is important to carefully choose a topic for deductive essay writing. Ensure that you avoid choosing a topic that evokes emotional response because it makes it hard to write an essay on it. Instead, try to choose a topic which you find interesting and don't have a firm opinion about it. This way writer gets the chance to express his opinion openly and put forth comments and arguments on it.
Maintain a Tone
It is important to keep the deductive essay writing tone to be more objective and factual. Personal opinions should not be mentioned in the essay and try to avoid keeping these elements generic and keep it specific.
Write a Strong Introduction
Introduction should explain the problem clearly as well as explaining the background of problem. It is important to do a proper research before writing an introduction.
Supporting Paragraphs
The paragraphs should explain about different facts and analysis of the facts in detail. There should be a proper clear sentence that can guide the reader about the premise and evidence in the supporting paragraphs. It is important to include credible research and avoid using elements that speak about personal experiences or opinions.
Conclusion of the Topic
The conclusion should be based on the proper analysis of the facts mentioned in premise and evidence. The conclusion must mention clearly about the evidence of the facts and discuss the implications of problem.
Final Words
The key feature and aspect of deductive essay writing is to stay focussed on topic and provide clear analysis of facts. It is important to maintain a clear organized paragraphs starting from introduction to conclusion. All the critical aspects of the topic must be discussed such as discussing the issue in detail, providing examples along with possible details and explanation on how conclusion can be explained. It is important to provide strong facts and organize the paragraphs. Failure to provide strong factual arguments can make your deductive essay unrealistic and far-fetched.