There are plenty of places in the United Kingdom you can go and study. So, why should you go and study on the south coast (we are talking about the Southampton and Portsmouth area here!)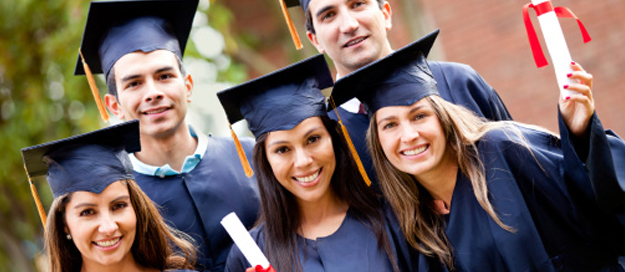 Close to major cities
Of course, Southampton and Portsmouth are big in their own right. However, from time to time you are probably going to want to go on a bit of an adventure. Both Brighton and London are nothing more than just a short train ride away. This means that you will be able to explore them to your heart's content. If you pick up a student rail pass, then you will be able to travel to them at a very cheap price too!
Good Studying
While Portsmouth and Southampton universities are not quite at the top of the University ranking charts, they do come pretty high for a good number of their courses. This means that any degree that you gain from them is going to be respected by employers out there! It is not going to be easy to get into these universities, obviously, but you are going to end up something which will really have you going places in the future, which is fantastic!
Good Location
Being on the south coast is fantastic. As we mentioned before, you are going to be close to major cities. This means that you have a lot to explore. However, even if you decide to just remain in Southampton or Portsmouth, there is still going to be a lot to do right on your doorstep. These are student towns to some extent, which means there will be plenty of places to party the night away! Of course, you also have the sea not too far away.
Cheap
Finally, this location is fairly cheap to stay in. Some of the best accommodation in Southampton and Portsmouth comes in at a very decent price. Gone are the days where a student can be expected to live in a slum on their measly student loan. You can live very comfortably indeed in these two cities. Of course, it is not just the accommodation which is going to be cheap either. You will also be able to save a lot of money on food, drink, and whatever else you want to pick up. Seriously; it is great living in a city which is full of students. Everybody out there is going to be clambering for your cash!
Remember; if you are going to be applying for university accommodation, you need to make sure that you start the application process as soon as possible. There are going to be a lot of people vying for those rooms, so if you do not apply quickly, then you may not even have somewhere to stay! There are never going to be enough rooms for all of the students who are studying in the area, particularly if you want something which is a short hop from the university that you are studying at!