Job huntingcan be the most tiring and exhausting tasks of all. You will not be sure about what you want and how youwill get it. It is a state of utter confusion and resentment.Since job hunting is such an onus task, there are a few questions, which seem to come in the minds of every individual. These questions may seem like no big deal to you right now, but when you are actually hunting for a job for a job vacancy in Coimbatore, Chennai or any other place, these are the questions that cloud your mind all the time. In order to relieve you of that stress, these are some of the questions that are most frequently asked.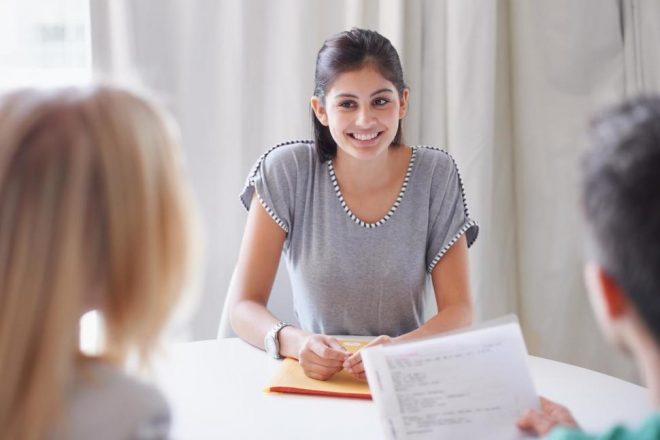 The top 5 questions that are frequently asked have been answered by the experts. Let us have a look.
After you quit a company, in order to get a job, a person looks for a job that is 2 to 3 positions below the previous one. In such cases, how should the person try to make the recruiter believe that he is going to be happy working at a lower position?
In such cases, the person should tell the recruiter that the primary factors on the basis of which he weighs out his job is not the salary package or the title of the job. You should emphasize on the aspect that you will prove to be a valuable asset for the company if you work for that particular job position and should also make the recruiter feel that you are really passionate about the company.
When the interviewer asks for a particular requirement for the job, should the person lie or admit that he does not know?
 Lying may cost you your credibility if you get caught. So, you should give an example to the interviewer telling him about the time you had learnt something very quickly despite not knowing it.
The person does not have a degree, but has experience. Will the interviewer select him?
The work experience of a person is given more importance than the degree. The more you work, the more value is lost by your degree. So, not having a degree will not be a hurdle if you have a good working experience.
Is it ok to make someone else prepare your resume?
It is totally ok to make someone else prepare your resume, but make sure that all the information is valid and nothing is false. You should also ensure that you can thoroughly explain any part of the resume if there's any question shot by the interviewer.
Is English required for an interview?
Though speaking English is not necessary, it is recommended that you work on it. However, you can conduct your interview in Hindi also, but make sure to be confident.