Bachelor of Computer Science, at present is considered as one of the most popular under-graduate programs, for it offers a vast range of career options in various platforms, especially in the IT sector. Starting from the technical sector to the management companies, these graduates play a vital role, offering effective services. Therefore, computer science graduates, without any doubt are on high demand. If you have passion and interest in using computer technology in all its form, with the hope to innovate the technological system, then you should definitely opt for this course. Computer science courses in Rajasthan or for that matter anywhere else in the country offered, is a three year program and has been specially designed for aspiring students like you, who are looking for a career in computer, and this degree can positively lead you to many job profiles. Some of the sections of the professional fields where computer science graduates can contribute their knowledge and skill sets are discussed below that will guide you to decide for your career.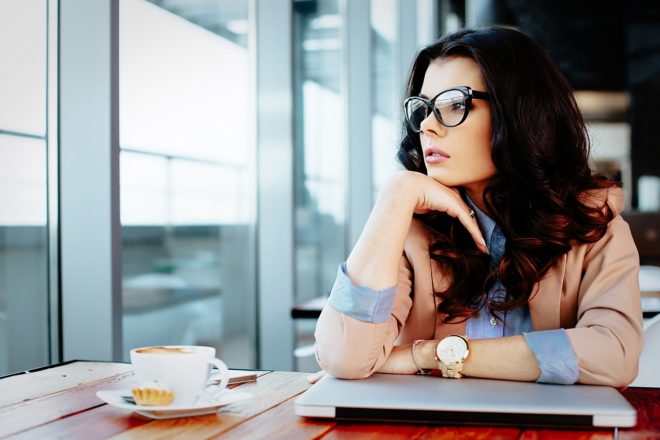 Computer Programming
The progress of web-based technologies has lead to the huge transition in the field of computer programming. These professionals design programs in order to make the computers perform multi-tasks, which make computers an essential and integral part in today's world. The computer science graduates basically should have knowledge on information technology, along with creative skills in order to design computer programs. Their specialization coursework includes searching and sorting techniques, linked structures and so on.
Starting from banking and telephone system to medical diagnosis, software engineers play an essential role in our day-to-day lives. These professionals specify, design, implement, test and support software systems in a team environment. The specialization subjects of these graduates include the major principles of electrical and mechanical engineering, apart from the fundamental principles of computer science, in order to create software products for their uses in business, education, technical industries and so on.
Management Information System
Within this field, these professionals deal with a variety of computer-based business problems like understanding telecommunications, managing office automation, performing system analysis, maintain inventory control and so on. The coursework of this program includes physics, applied math, business administration and engineering. Its main focus is on building specific skills and solving specific problems related to the computer programs.
System Analysis
System analysts work on the development of the organizational structure and behaviour of multiple sets of elements. They basically work within the broad area of mathematics and usually apply above average conceptual skills of advanced mathematics in order to develop software programs, operating systems, etc. The coursework of these graduates includes computer language, advanced statistical methods and computer programming.
However, in order to pursue computer science courses in Jaipur or for that matter anywhere else in the country, you must complete your 12th grade with the minimum percentage required, followed by other fixed norms.