PMP training stands for Project Management Professional training, and this has been recognized as the most significant certification for aspiring and working project managers. The best aspect of the PMP certification is it is valid across the world. So, if you get the certificate in Dubai, you can get the job of project management professional anywhere in the world.
In this post, I would tell you 10 advantages of taking PMP training and certification. Here are they.
PMP Certification is accepted in most industries.
PMP certification is not limited to any particular industry. If you have the certification, you can apply to various industries like telecom, IT, finance, business processing, and so many.
The certification opens the door of career opportunities globally.
Once you have the PMP certification, you can work anywhere in the world. The whole world becomes your job market where you can sell your skills. The best thing about the certification is it certifies that you understand the global language of the project management as well.
It will educate you advanced project management techniques and tools–
You learn the advanced project management tools and techniques, and how you should use them for different requirements. You find out how to deal with the challenging projects with efficiency and deliver the projects on time with no errors.
It will make your resume more powerful than that of others.
When one post vacates anywhere, hundreds of people apply for it. It is not possible for the human resource professionals to call everybody for the interview, so they screen the received resumes and then shortlist those resumes that have more power and appeal.
If you are looking for a job in the niche of project management, then PMP training and certification can provide that power and appeal to your resume so that human resource professionals can pick it up for the interview call.
Employers will not ignore you even though you are a fresher–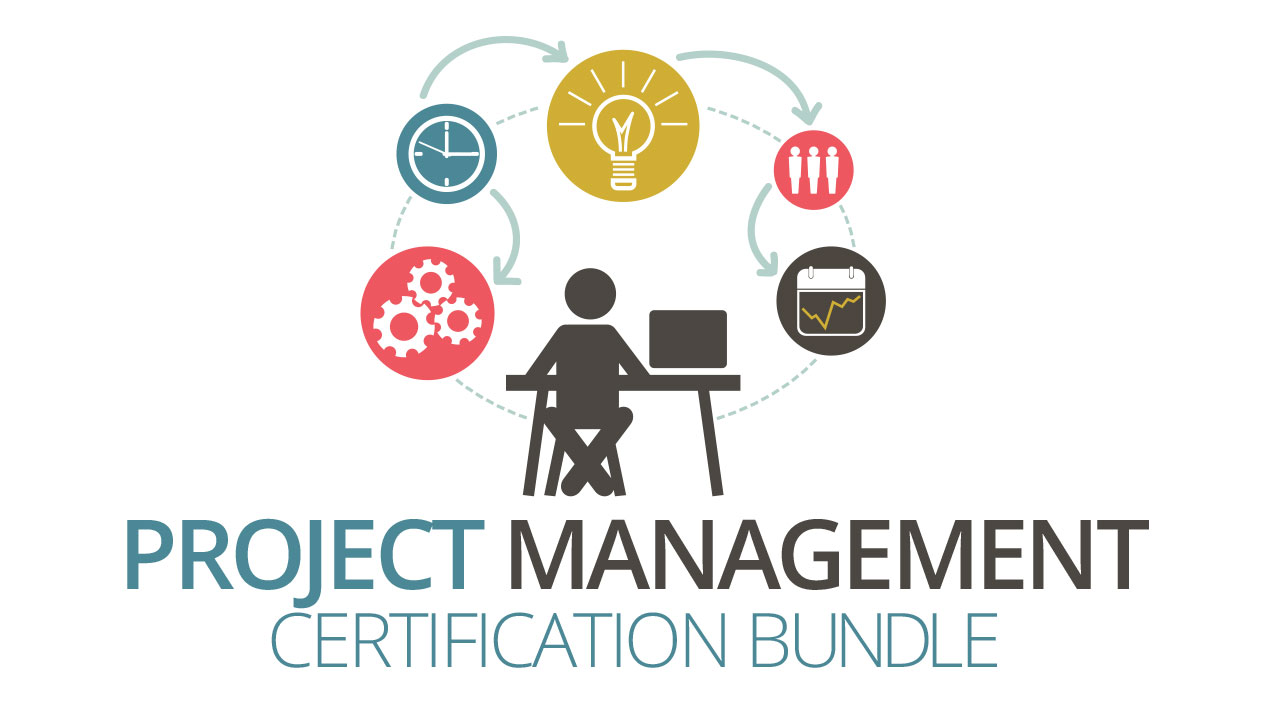 The PMP certification comprises almost 4500 hours of experience. So, it means even though you have not worked anywhere as a project management professional, you are an experienced professional. The employers will not take you lightly although you have not worked anywhere. And if you have already worked as a project management professional, this will work like ice on the cake.
The employers will not hesitate to pay you higher salaries.
You can expect for higher salaries if you have this certificate and the employers will do not hesitate to pay you because they know you can handle their projects more professionally. Various surveys have been done to understand the difference in the attitude of the employers towards the applicants with PMP certificate and without the certificate, and the surveys say employers like those who have the PMP certification.
You will be able to carry through your tasks in time with more efficiently-
The PMP training will prepare you to take the challenges of every project and educate you how you can handle them more effectively. What is more, the training teaches you how you can carry out any project in time. So, you become able to complete even the most challenging tasks in time.
It will help you prove yourself a better leader–
The PMP training program is designed to help you evaluate the skills of the people working for you. What is more, you can evaluate your own skills. A manager can never get any job done successfully if he does not know the capability of his team including him.
If he knows the capability of every individual, then he becomes able to deal comfortably with the challenges that are beyond the capacity of the team. This way, he becomes capable of proving himself a better leader in the eyes of his employers and ensures more increment and promotions.
The PMP certification will open a lot of networking opportunities.
PMI that stands for Project Management Institute organizes meetings and conferences for project management professionals. These meetings and conferences allow you to get in touch with project management professionals from across the world, so you become able to have a global network.
You are secure even when the job market in crisis.
Recession in the job market scares almost any working professional. When recession comes, companies start screening their workforce to reduce the cost. If you remember the global economic crisis of 2007 that lasted till 2009, you can recall how people lost their jobs during the recession period. If you have the PMP certification, you are secured even in such economic downturn.
Why?
It is because the company screens only those people who have been underperforming or who have been giving an average performance. They do not touch the people giving their best performances. So, if you have the certification, you are committed towards your job, and you are doing your best, there is no reason your employer will ask you to put down your papers.
As you have now known the benefits of taking PMP training and certification, start your search to find the best PMP training center to get the PMP certification if you want to make your career in this niche.