A taxi or truck driver's license is a very useful asset while finding self-employment in the driving business. If you are a skilful driver with knowledge of safety standards in driving, then you can find driving jobs with our assistance. Drivers who are literate and have basic understanding of math can offer day-to-day driving duties and earn a good income. Candidates who have prior knowledge of various routes, landmarks, street names, and one-way system have an added advantage over their competitors. Our affordable recruitment services provide part time driving jobs as well as full time offers in a fast and easy manner for qualified driving professionals.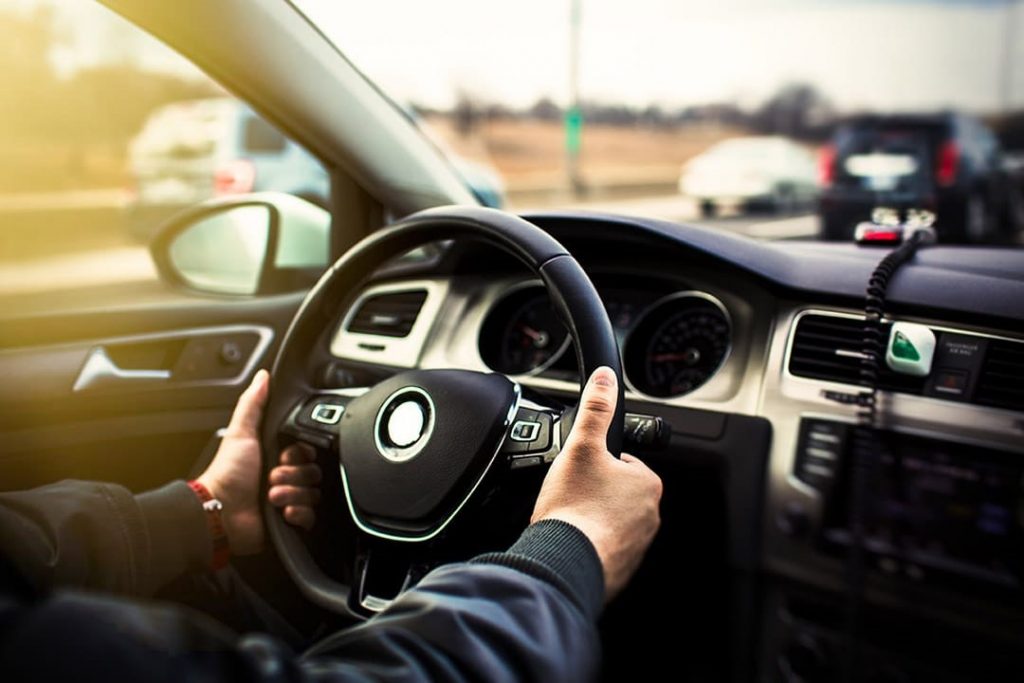 Driving is a rewarding and flexible career option as you can be self-employed or work for larger taxi or truck firms that operate private transport services. Driving offers many benefits as the job requirements are minimal and even inexperienced drivers can secure a job after driving tests. The proficient driver can also earn a good monthly income somewhere in the range of £14,000 to £30,000. The income depends on the various factors such as working hours, fare levels, and total number of journeys. In addition, Drivers who are courteous and display customer friendly skills can also earn tips from generous passengers. The driving job also offers flexible working hours, and committed drivers can make extra cash if they operate the taxis on weekends and evenings when the commuter demand is high.             
Find driving jobs with our assistance, and secure an enriching career path with abundant opportunities to progress. Experienced drivers can move into well paying administrative positions and become taxi firm managers or dispatch room operators. The more enterprising drivers can also try their luck in taxi licensing after joining hands with local authorities. Driving jobs also enhance self-confidence, and the driver can start a private taxi firm with the assistance of partners or financial loans. Self-reliance not only enhances reputation, but also provides the self-employed operators with an opportunity to recruit other drivers and earn handsome profits.           
Driving is a very useful skill as trained and skilled drivers can work in different types of businesses and industrial sectors. A driver can offer his driving services for a car, truck, delivery van, packers and movers, hospital ambulances, crude oil tankers, etc., The beginners can start with taxi services and improve their skills and service experience for a better resume. The intermediate drivers can aspire for better paying driving jobs that are related to heavier vehicles that require expert skills and responsible conduct. Driving jobs are usually offered to suitable candidates who satisfy all the requirements and can produce references to prove their credentials. Building up a reputation in the driving job is an essential aspect of career progress, and experienced drivers are always trusted with high paying driving opportunities. Experience in driving also provides greater number of opportunities and skilful drivers can manage even hectic schedules for extra cash.
For a tempting opportunity to drive high end luxury cars, find driving jobs on our website. Sign up for an online account, and we will find the perfect driving job that suits you. They will also send you a prompt email alert and steer your driving career in a new direction with excellence and dedication.