Lucky are the ones who get the opportunity to pursue their dream. When you do a job of your passion, you never have to work a single day.  Your childhood dream to pursue the career as fitness trainer will be fulfilled now. The gym like origym provides the training course for the people who have zeal in making the career as fitness teacher. It is never too late to initiate a change in your life. The best about fitness training program is that you can get the training as per your schedule. Your commitments in life will not get hampered because of the training. You can either apply for the crash course or tutored course or online course. The courses offered by the institution are internationally recognized.  No more dragging your old job, makes a sustainable career as a fitness teacher.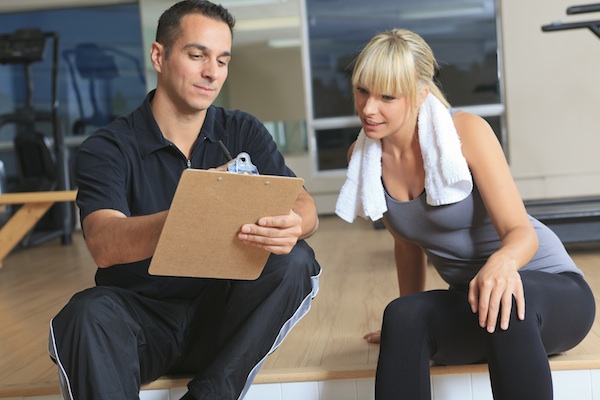 Are you suitable for the Job?
The first thing to contemplate is that whether you are suitable for the job or not. Fitness trainer job should complement your lifestyle. Being a Fitness trainer is not an easy job because you need to follow a strict physical fitness regime yourself. This field involves complex physical activity and you need to be proactive every time. You should follow physical activities religiously and should have teaching skills to explain the exercise to the clients. Not everyone has same grasping power so you need to be dynamic and mold your teaching method as per the client. You need to motivate him, communicate with him and listen to his side of views. You should be alert to every need of your clients and check about his safety. You should have known about human anatomy and physiology. A leadership skill is just to make your lazy client to do work out who is reluctant to do aggressive physical exercise. Moreover, you should accept criticism if any with the full heart and try to work on it.