Getting into the league of great universities is a common goal of many students. You'll find lots of unnecessary advice from people who have not even got the admission to these top universities. If you're thinking of applying to Cambridge, Imperial, Stanford or any other great universities then this article is for you. What is it that they look for while selecting new undergraduate students? What can you do to keep your chances high? Here are some of the best application tips on how to get into these great universities.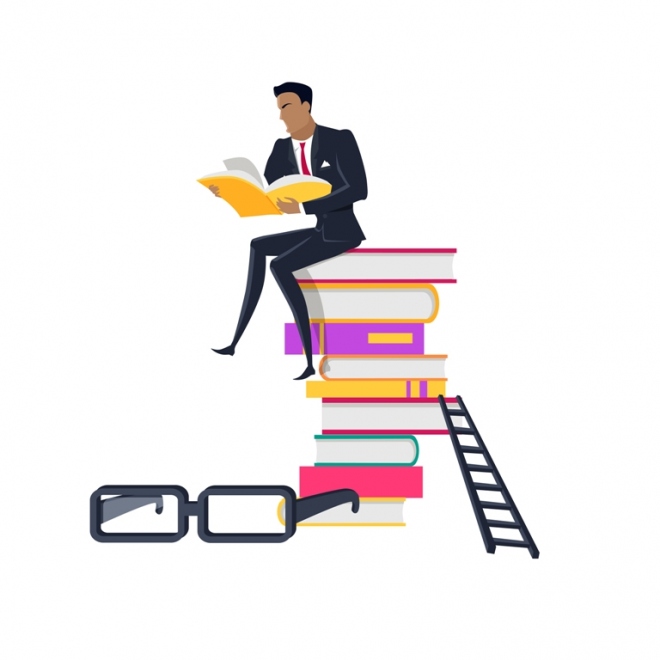 First and foremost, focus on having good grades consistently before applying to a top university. Any highly selective university would look for consistency in school examinations or any other relevant tests. In order to gain a place at the best universities, you need to have good grades and you may require to take additional test such as the medicine or critical thinking examinations. Usually, in the US, they look for either the SAT or the ACT. Plus you may need to take specific admissions test to succeed.

Apart from having good grades, you need to be well-rounded because the best universities look for more than just good grades. Focus on your strengths and point it out on your application. Describe about your achievement in extracurricular involvement as well as other volunteering record. There are so many students out there so you need to be as unique as possible to increase your chances.

You need to have a genuine interest in the university. Highlight your passion in the interview. Show them why you're particularly interested in this university. It's always best to express genuine curiosity about the university when you're applying. Talk about it in your application form. Get appropriate references and recommendations from others. Ensure that you are well-aware about the course you have applied for and be very well-prepared if any question is asked during your interview about the course.

Stay true to yourself. Don't try to be fake because the admission counsellors can spot that pretty quickly as they have years of experience. But don't sell yourself short. Show what you can bring to the table and stay genuine.

To stay ahead of others, take note of the important dates and applications deadlines. Be organized and get everything done efficiently. Research before you want to start the university. Get informed about any additional tests, getting recommendations and getting feedback on your application as soon as possible.

Look at the bright side and don't be too serious. Always have a backup if you don't get offer from the university. Don't get sad if you cannot make it to the

top universities

. Simply accept the reality of the situation and understand that it is okay to attend a different university. Be proud of your accomplishments and take charge of the numerous opportunities that will be laid out in front of you. Once you do this, you'll have a greater sense of purpose to take the highway to your future.