Are you a busy college student struggling to make ends meet?  Do you wish you had more money for books and tuition?  Maybe you would like to earn some extra cash, so you can actually go out and enjoy yourself sometimes?  If so, then you probably need to find yourself a job.  While most college students can't work full-time, many are making some money by working part-time.  Today, we are going to learn some great job ideas that will help you make some money while attending college.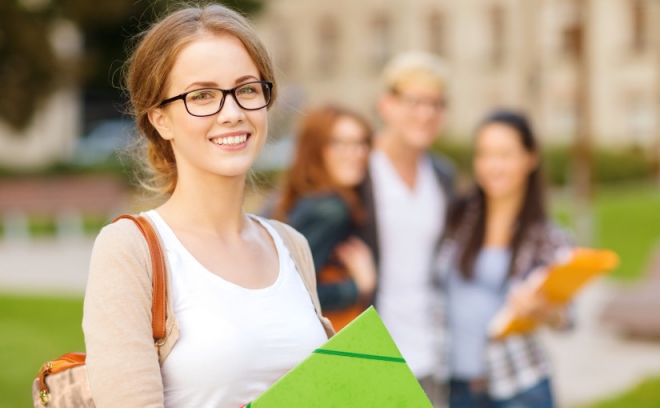 Fast Food Worker
Flipping burgers for a living might not seem like the best job around, but it can provide you with some extra cash.  You will often find many fast food restaurants around the campus and most of them are willing to hire college students.  The best part of being a fast food worker is the fact that most establishments will allow you to work around your schedule.  Many fast food restaurants are open late and you can work a few hours after your classes are over with for the day. Subway and other restaurants offer ample work opportunities that you should check out. Websites like Job Application Review can help guide you through the application process, giving you a better chance of landing a position.
Tour Guide
A fun way to earn some extra income is to become a tour guide.  If you live in a city that has a rich history, chances are you can find a job as a tour guide.  As a tour guide, you will be able to earn income by showing tourists around town.  This job is very easy, and it often pays well.  Additionally, you just might end up making some sweet tips on top of your hourly salary!  Most of these tours will be walking tours, which will help you get out of your dorm and get some exercise.
Dog Walker
Do you love animals?  If so, then you just might want to consider becoming a dog walker.  As a dog walker, you will get paid really well for walking someone else's pet.  Most walks last about 30 minutes and you can even walk multiple dogs at the same time.  Some dog walkers charge up to $20 for a 30-minute walk!  Depending on the number of clients you have, your earnings can add up to quite a large sum.  Many dog walkers work for a larger company who provide them with clients.  These jobs pay less but provide you with plenty of work.  If you choose to go out on your own, you can make more money, but you will need to market your business.
These are just a few jobs that are perfect for college students.  So, if you are in college and you need some extra cash, you just might want to try out one of these jobs.  College can be really expensive and a positive cash flow coming in will make your life much easier.  But, remember not to work too much because your grades are what's most important.