If you're looking for a field that's satisfying and has great potential for the future, consider a career in Animal Science. While this field primarily focuses on livestock management, Modern animal science tackles helping discover ways to protect the food chain while taking an approach toward accountability. If these sound like issues you'd like to become involved with, read on to learn more.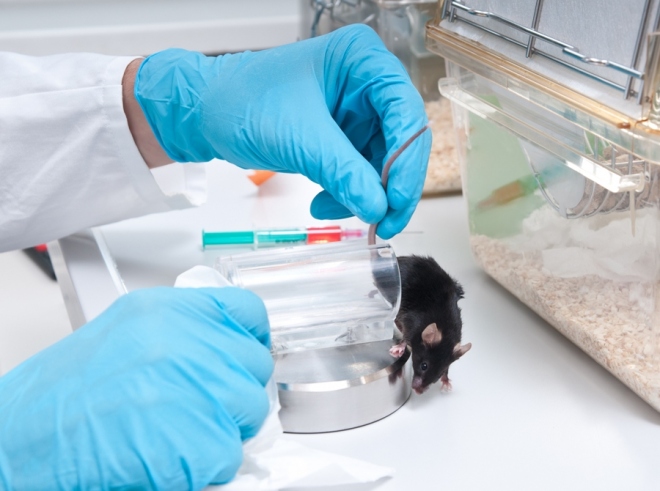 What Does Animal Science Cover?
This course of study and career path delves into the relationship between humans and agricultural animals, That covers animals directly raised food production, like beef cattle, sheep and pigs, but also issues of their well-being and food safety. The focus also shifts to helper animals like horses and animals that provide food products like eggs, milk, and cheese. You'll learn about the benefits of animal nutrition and disease control, sure. But you'll also have a chance to take on the humane treatment of domestic livestock and ecological sustainability.
Coursework would include farm management, economics, and other business-related topics. You'll also learn about biology, zoology chemistry and the scientific side of the issues. For those who are social-minded, you'll be pleased to note that ethics and environmental responsibility are an important part of the equation.
Careers in Animal Science
Careers in animal science cover every industry and sector from business and economics to science and medicine. Nature lovers and those who are passionate about taking agriculture into the 21st century can go into agricultural production and land management. The scientist can enter into research and development and feel right at home in the lab working on issues like studying biosciences and their relationship to human development. If an academic career is in your future, there is always a need for teachers at every level. There's also something in it for STEM students as food production becomes increasingly technical at all levels of the field. An animal science major will have to know a little bit about all of these areas, making this a very flexible field of study with wide-reaching affects on humanity as a whole.
If this field of study interests you, look into attending an animal science college in Texas like Texas A&M Commerce or another reputable institute of higher learning. As the population grows, food production and environmental sustainability become more important than ever; this is a sector that can solve those issues. Admissions officers and schools websites can address your questions.