If you are a very organized person in general, there are some career options that you might want to consider. These careers are particularly well-suited to those with good organizational skills. The more time you spend getting information on these options, the better your chances will be of finding your true calling.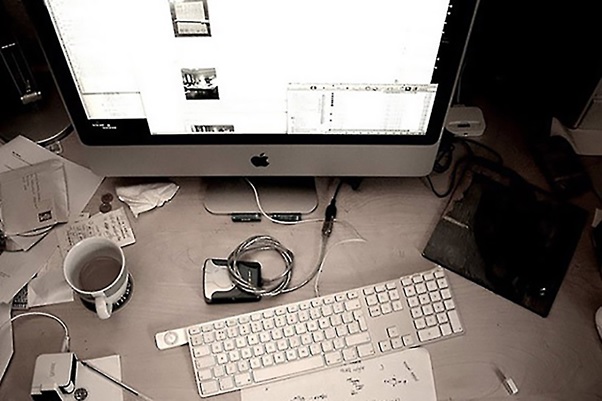 1.      Inventory Specialist
One of the best career choices for someone with exceptional organizational skills is inventory specialist. Any company that sells products needs someone to be responsible for their inventory, and it requires people who are able to stay very organized. When you take the time to read the inventory specialist job description, you will probably want to learn even more about this type of job. You will have a lot of responsibility, but it can be well worth it if organizing just comes natural to you.
2.      Wedding Planner
You will also want to look into becoming a wedding planner, as this is another job that requires someone who is great at organizing. As a professional wedding planner, you will be responsible for making all of the necessary arrangements for your clients' weddings. If you are also really good with managing your time, this is a career option that you should seriously consider. Wedding planners can make a good amount of money too.
3.      Construction Superintendent
Construction superintendents manage their respective crews as well as materials for each job. You always need to be on your organizational game with this type of job, but you can make up to $90k each year. You will be in charge of keeping a close eye on the people who are working under you to ensure that everything goes smoothly. Each construction project has a deadline that you will need to meet.
4.      Librarian
Becoming a librarian might not sound like the most glamorous thing in the world, but the pay is actually decent and you will get to put your organizational skills to work on a daily basis. Librarians oversee all of the books in the building to make sure everything is accessible to those who come in. They are also responsible for sorting new arrivals, including audio books and videos.
5.      IT Project Manager
These days tons of companies are looking for people in IT or information technology, including those who are organized and skilled enough to manage projects. When the company you work for wants to begin using a new system of some kind, you will be the one to make sure that the transition goes as smoothly as possible. It really helps to be organized if you work in IT, and it is definitely a requirement for project managers.
When you spend a decent amount of time looking into your career options, you are bound to find one that you feel passionate about. It's always a good idea to choose a job that allows you to use the natural skills you posses, and there are plenty of them out there.