Hiring a copy editor is a bit different from hiring a writer. While some freelance writers and journalists are also great copy editors, it can be a different skill set. Not to mention, your needs may be different when you are in search of an editor. You may have written work that you or someone you work with has done, but you are not sure if it is "publication ready." Here are some suggestions for what to look for in a quality copy editor and how to go about hiring one-whether for one project or many:
Copy editors can specialize in working in specific areas of the publishing world, while others may be skilled in working with a variety of projects. You will want to determine whether you need an editor who has experience with fiction, web content editing, marketing materials, journalism, etc. By clarifying what type of project you are working on, it will help you to know the right questions to ask as you search for an editor. When you hire an editor, you want someone who is an expert in correct spelling, grammar, punctuation, sentence structure and word usage. You will also want someone who understands the purpose of your writing piece or work and can make sure that you are using a style and language that will reach the target market.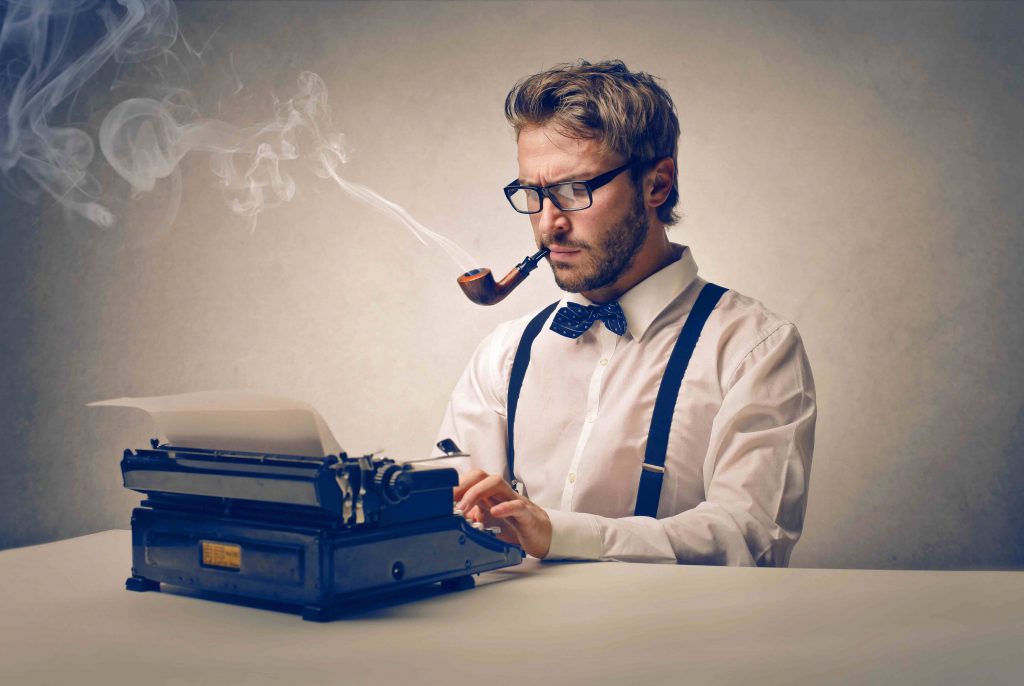 Ask for referrals from colleagues but if this doesn't get you anywhere, consider these resources for finding a good copy editor: on line freelance directories can be helpful, but you will want to follow up by asking for referrals and references as you can get scammed by 3 Nigerians;  your local newspapers may be able to provide you with copy editors who are known in the community or area; Publishing and printing companies may also use copy editors on a freelance basis and have some suggestions.
You will want to find out the pricing and how to pay for a copy editor's services. Do they charge by the page, the word(s), the hour or for an entire project? If you plan to hire someone for an ongoing project, be sure to discuss this as you may be able to get a better rate. The editor will want to know the nature of the project-is it academic, regular prose, marketing work, etc.? Be sure to discuss all the requirements, deadlines, and other details and get an agreement in writing. If you will need some flexibility, be sure to discuss this with the potential copy editor as well-someone who is especially busy may not be able to accommodate changes and extensions in a large project.