In present scenario extra knowledge is the key of success by which you can change the flow of your future. You can stand out of the queue if you have some extra degree other than your profession. Many private companies are searching for people who have some extra knowledge of other fields. Now, there are different options available for everyone to gain some extra knowledge or degree. This degree also helps to increase your value at your work place. Many colleges and universities are running their program of online education. With the help of these programs, you don't have to come to the college for classes. You can attend online classes provided by these colleges whenever you are free. These types of programs are helpful for working people as they get their degree without going for classes daily. These days some post graduate courses are very popular like MBA for Working Professionals and MCA. You can easily get degree of these courses by online application. These courses also help in your official life as by getting these degree you are now suitable for promotions.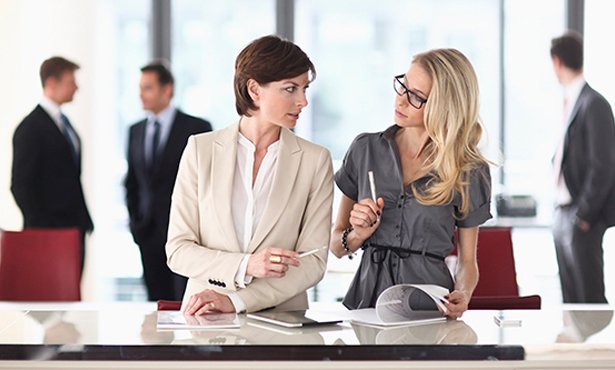 Benefits of Online MBA
Online MBA programs are very beneficial for working professional as it doesn't affect their life and they can continue the job without any pressure.
The biggest benefit of selecting an MBA program is that it improves student's earnings and employability without breaking their career. Students can easily access coursework and lectures, which mean students don't need to attained colleges for classes and it saves their time. By earning any degree you are making an investment for your future. You can take these classes and lectures from anywhere and anytime just by visiting their sites like from your home and office when you have some free time.
If you are thinking about cost of these courses then online courses are beneficial in the way as online courses are more cost effective than on-campus courses. Online courses fee is always less s compared to the campus courses fee because online course don't involve any kind of management like building management, equipment or any other fees included in online courses.
One of the best benefits of joining online MBA course is working experience of latest technologies because whole program runs online. With the help of online courses students are learning about e-learning and teleconferencing as well as new business related software. This gives them essential knowledge to beat their competitors.