If you have a knack for news and you want to join the media band-wagon there are many options available for you. Apart from prestigious institutes like IIMC, there are many other Mass Communication & Media colleges in Delhi NCR and other parts of the country where you can enrol and pursue your dream of becoming a journalist or a known media person.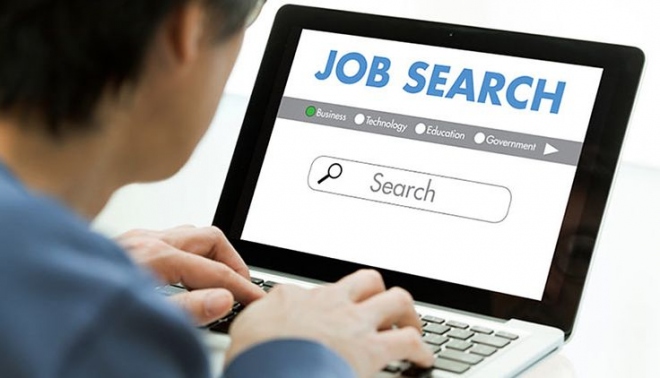 Mass communication is effectively and efficiently communicating to a large number of people. There are certain things to keep in mind while opting for a particular course and mass communication college in Delhi NCR or elsewhere. Within mass communication, there are various courses to choose from. At undergraduate level, there are courses like bachelor in Journalism, bachelor in journalism and mass communication, bachelor in mass media and mass communication, bachelor in communication studies etc. At the postgraduate level, there are courses with specific streams like digital journalism, radio and TV journalism, advertising and PR, TV production etc.
With so many courses to choose from, students should analyse their inclination and select the course accordingly. While selecting the institution from the top 10 mass communication colleges in Delhi NCR or any other state make sure that the institute offers a good mix of theory and practice and more focus is laid on practical aspect of learning.
Following are the various job profiles offered to degree holders in the field of mass communication:
TV Correspondent
Producer
Radio Jockey/ RJ
Screenwriter
Art Director
Editor
Event manager
Video Jockey
Fashion Photographer Cartoonist
Illustrator
Critic
Photojournalist
Sound Engineer
Film Director
Public Relations Officer
Sound Mixer and Sound Recorder
Special Correspondent
Also on completing their graduation in Mass Communication the aspirants of the field can look forward to working with the following types of companies and areas:
AIR – All India Radio
Circulation and Public Relations
Central Information Service
Legal Affairs Department
Journals
News Agencies
Press Information Bureau
Photography Companies
TV Channels
Radio Telecasting Companies
Websites Periodicals and Magazines
Newspapers
Advertising Agencies
Books and Novels
Blogs
Broadcasting Corporations
Undertaking mass communication course from a reputed institution such as JSJC can give you a good start in terms of placement but ultimately it is your knowledge and zeal to excel that will help you in reaching to the zenith of media industry which is extremely dynamic and full of opportunities. There is enough scope for people who are hard working, fast paced, and have good communication skills.