Most organizations these days focus on so many things like spacious offices, the state of the art computers, generous remuneration packages including housing and travel allowances, to make sure their employees are happy at their workplace. But what most employers almost forget is that sending your staff for soft skills training courses is the key to retain them. Not only does it boost productivity and staff morale but is a major factor in retaining them and stop competitors from poaching them. In fact, most applicants keep that factor in mind during their interview preparation whether or not soft training development training would be provided at their new job so that they don't lag behind their peers.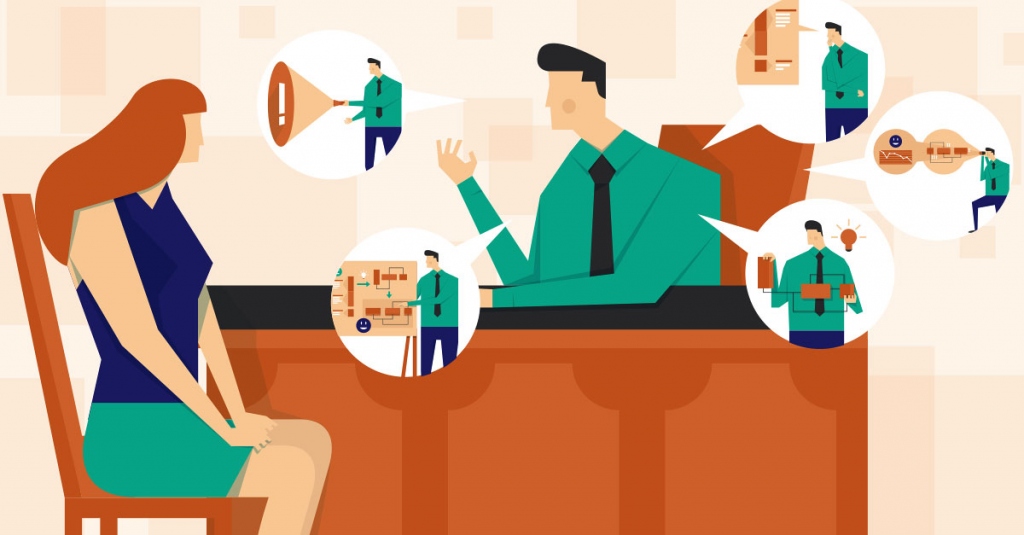 Provide A Productivity Boost:
It's definitely a no-brainer that sending your employees to soft training programs is one sure way of retaining your staff and making your company more profitable because more productivity means more work getting done and hence more money the company makes. If you hire fresh graduates straight out of college, you can hardly expect them to right away jump at the bandwagon because college just gives them a degree but does not teach them presentation skills required at the workforce event though technology-wise these youngsters are savvier. Similarly, the older and more experienced staff need soft skill development training just as much so that they can get themselves on par with the younger generation.
Its An Investment, Great Returns Are Assured:
It is rather unfortunate that most businesses even though they recognize the importance of soft skill development training courses for their employees, they just procrastinate doing anything about it mainly due to lack of budget or worry about losing man hours. According to a recent survey, it was found that soft skills training can boost productivity by 12 percent staff retention by 10 percent which in turn benefits the organization by 250 percent returns on investment. So at the end of the day, the organization would get more in return than they would have spent in sending their employees on soft skill training programs.
Stepping Out Of The Comfort Zone:
Some employees don't feel comfortable leaving their office to attend training courses because they feel it will just create a backlog at work which of course they would have to deal with once they get back to their office. The answer to this is digital learning solution, where the employee can learn sitting at his desk at his own pace and time plus they can also choose the course most relevant to their scope of work.
So stop making excuses right now and start investing in soft skill development for your employees which will benefit your organization in the long run!