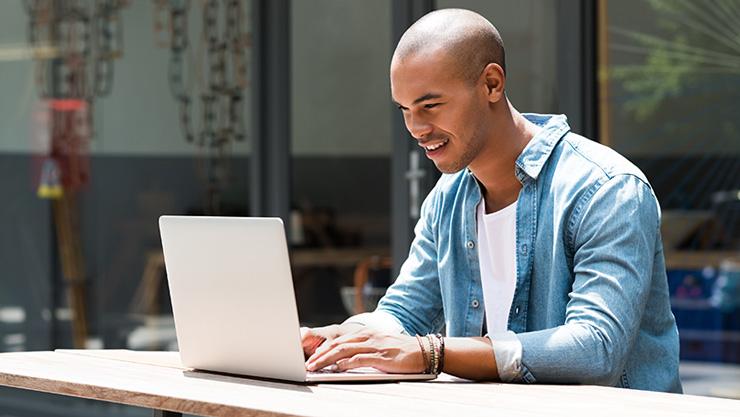 Wikipedia is more than an encyclopedia. To your surprise, this website has content that has been translated in over 250 languages so you can understand the stance it has in the internet realm. Wikipedia pages always secure the greatest and highest rankings but despite being an open source website, this platform holds so much power.
What exactly is Wikipedia?
Wikipedia is a platform that has secured the repute it has due to its community. Since it has an open source environment, anyone can edit and upload but of course, there are some limitations and rules to that as well. Most people that we deem ass Wikipedia editors and moderators are simply volunteers that work dedicatedly to keep the platform free from misinformation and blatantly promotional content. Not everyone acquires this permission but if you want to be a Wikipedia moderator then it is something that is not the core motive of this article.
The option of becoming a Wikipedia editor is open to every professional and talented writer out there. If that is your intention then you could begin with making relevant alterations to the pages you think need to be updated.
Editors also have the power to translate articles so if you think editing the content entirely is not your forte then you can stick to translating content. Wikipedia itself has a content translation tool so you do not have to exert much effort for it. You can use other translation tools as well but make sure the translated material is immaculate and makes sense.
As for page creation, the option for creating an account on the platform is available. Only those with Wikipedia accounts are able to upload pages or articles to Wikipedia. You can add more than one articles, as there is no limitation. However, always know that your content would be checked and if the wiki editors find any issue in the content, they have the due right to disapprove your article. Plagiarism and bad grammar or vocabulary are not appreciated as well so do not neglect it as well.
Have credible media coverages to your name
If you have gone through Wikipedia's manual of content submission then you must have noticed that only visibly notable people or brands are featured on the website. Before you even begin to write your page or let anyone else write it, make sure you have credible media coverages or publications to your name. The pages on Wikipedia tend to contain citations and references from authentic coverages about you or your brand. If the moderators cannot find any such sources then your page might not see approval.
Use red links where necessary
There could be a possibility that some article on Wikipedia has already covered you or your brand. It could be a small reference link but you can make great use of it. This technique allows you to add the links of such articles or references that point to you in your new wiki page. Another great approach is known as red-linking. You can highlight your name on the page that has mentioned you. This means that your page is missing and it will help you in acquiring a page solely for yourself.
Understanding the concept of notability
The aforementioned tips and points are essential for those who do not have notability or enough reference links to add to their pages. Getting a position on Wikipedia might not be rocket science but a lot is done for a single article. You have to reach out to authentic platforms and then they work with you for building your notability. Once you believe enough genuine resources have covered your name and your work then you can reach out to a Wikipedia page creation service Bangalore based or you have the option to create one independently.
The notion of making your page by yourself is not appreciated by professional writers and editors since Wikipedia has confusing guidelines and violation of the rules can lead to a permanent ban from the platform. The guidelines for notability fit every person and company differently so you can say that these are subjective to your motive or topic.
Wrapping it up
The information about Wikipedia is almost never-ending, as there is so much about this online platform that most people have not even heard of. The thought of making Wikipedia pages and writing articles might sound boring but it is not once you start to curate the content for it. Wikipedia has all the information, links and citations you need for enhancing your knowledge or for research purposes. If you have a flair for writing and the passion Wikipedia demands from its editors and writers then you surely shape great content for this online encyclopedia.