Real estate will always be in demand, and that is good news for realtors. If you are ready to start a real estate business, the following tips might help you to plan a successful launch.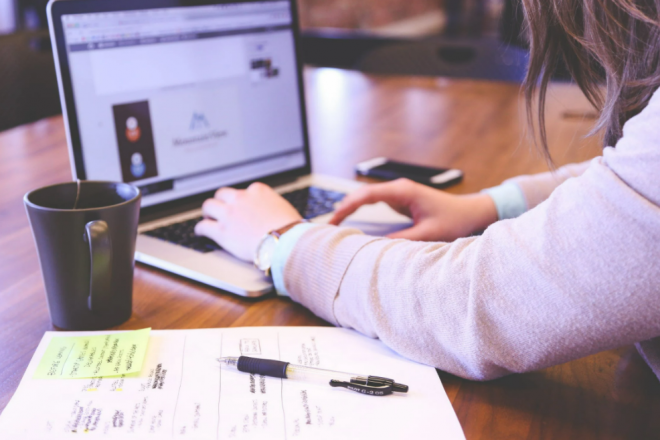 Spread the Word
Use digital business cards or add your realtor title to email signatures to inform recipients of your new business venture. Include printed business cards with mailings you plan to send or add the information to mailed postcards for prospective clients. Tell neighbors, relatives, and professional contacts about becoming a real estate agent and politely ask for referrals to anyone looking to buy or sell a property.
Build a Client Base
You may want to purchase mailing lists from organizations that provide them for a fee. Alternately, you can build your own by using local directories for the neighborhoods and communities where you would like to handle properties. Network with local business groups and organizations like the chamber of commerce and the Lions Club. Become a member of some of these groups and offer your expertise to individuals and businesses. Give talks or presentations on the housing industry or trends and forecasts.
Utilize the Web
Many entrepreneurs hang their business shingle on social media like Facebook or Instagram to attract prospective clients. On sites like these, you can set up a business page with information about the type of properties you represent and any communities you target along with your contact information. You might also want to put up a business website with testimonials from satisfied customers and samples of recent deals you have helped to broker. LinkedIn is another site favored by professionals as a networking platform.
Use a Real Estate Agent Marketing Service
A real estate agent marketing service can promote your business while you are helping clients to buy and sell their homes. The marketing agency will handle tasks like building a client base, creating marketing materials, and arranging venues for you to meet potential clients or share your expertise. Marketing your realtor skills is time consuming, and it requires you to learn marketing techniques that take time from your main business. Let the marketing experts take care of this part of building your business brand.
Starting out in real estate is one of the most challenging times in the housing industry. But with a strong start, you can build a prosperous business that will succeed for years to come.