Once you have completed the hardest task of going into the depths of your dissertation in extreme detail, you have to craft a suitable and believable conclusion. The conclusion of your dissertation Proposal writing must not only summarize the various topics that you have discussed but also prove the point that you have been aiming to establish.
Your conclusion must convince the audience, especially the ones who are reviewing and grading your report, that you have accomplished whatever you were arguing or discussing about in your dissertation. This is without a shadow of a doubt, the most crucial and deciding factor of your report that you must complete with great concern. Here is how you can get it done: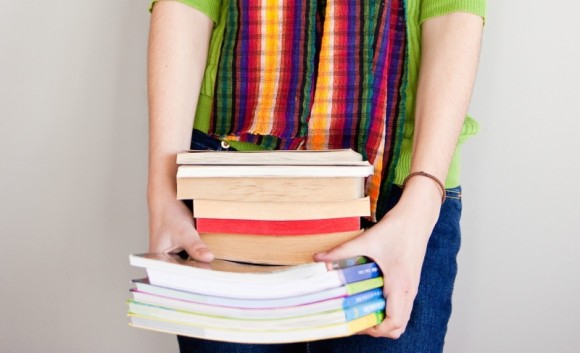 Brief Outline of your Topics
Give a concise but relevant analysis that prominently highlights all of the strong points that you have written in your dissertation. You may use bullet points to make it easier for the reader to draw out the true gist of your research.
Reiterate briefly the methods that contributed to the finds of your report and explain whether or not this approach can be viably applicable in other already existing research techniques out there.
Avoid your Opinionated Views
In a dissertation conclusion you are not at all allowed to inject you own prejudicial or selective views on the subject that you are sharing with your audience. Doing this will result in frustration and mass, controversial feedback from your readers and reviewers.
Be as open and objective as you can in your conclusion and be ready for any eventual questions that will you be confronted with by your audience once it is all said and done. You must approach this matter carefully and intelligently and word your conclusion as objectively and fairly as you have to.
Limitations of your Research
Describe in simplicity the various hurdles that you had to go through in order to conduct your research. There is no harm in letting the world know about your limitations. After all, we are all human beings and are prone to be subjective in our efforts no matter how hard we try. The patterns that we are accustomed to apply and the methods that we want to utilize in our studies.
Try not to swallow the most of the page with this and focus only on what you want to let your readers know about.
Give Examples
To gain even more notice and recognition for your research it would be wise and fruitful to refer to a number of everyday examples that fit well to explain your theories.
These examples should be insightful and realistic so that each and every one of your audience members, listeners and readers can accurately understand and relate to.
End your Conclusion Well
The final task that remains is for you to conclude your dissertation conclusion. The way you have to end it is to give a final thought or review on whatever you have been roping you audience in for. You must provide a solution to a particular problem or an alternative response to what already exists.