If you want a career that allows you to break out of the office and see the world, there are lots of options out there for you to consider. Here are 5 of the best.
1. Aid Worker
If you're the kind of person that wants to make a lasting positive impact on the world and the lives of disadvantaged people, you should consider aid work. This allows you to travel the world and help the people who need it the most.
It's a very difficult career path, but it's incredibly rewarding. If you have a medical or educational background, your help will much appreciated by aid organizations. You will be working in very difficult situations, so it's the kind of decision you can take lightly.
2. Teacher of Languages
The great thing about being a native English speaker is that there are people all over the world wanting to learn how to speak English. There are always opportunities for people to travel and teach the language to people. This is especially true in a lot of Asian countries.
You'll need to go through some brief training before you can get into teaching, but lots of organizations offer this opportunity. Teaching English as a foreign language is the easiest way to see the world and get paid while you do it.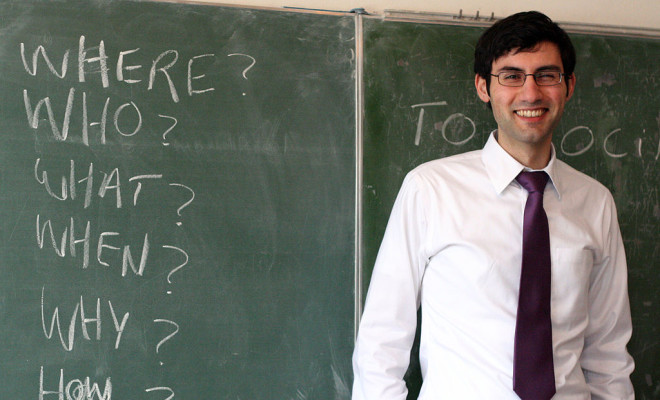 3. Flight Attendant
Being a flight attendant is still seen as a very glamorous job to do. And, is some ways, it is. But it can be very difficult work too. You'll be on the move constantly and the hours aren't exactly consistent. It's not too difficult to start a career as a flight attendant though.
You just need to be able to display an ability to deal with customers attentively and politely, and pass an exam. You'll be given the chance to see the world when you're not working, and you'll get lots of discounts on flights.
4. Sea Captain
Working at sea is definitely for people who like to get away from the ordinary world. You can be at sea for short periods of time or for months depending on what kind of work you go into.
There's a huge responsibility on the shoulders of the sea captain. They're responsible for safely transporting the ship's cargo to its destination. If you're driving roros, you'll need a lot of training and qualifications before you get on the water as captain.
5. A Diplomat
Careers in politics certainly aren't for everyone, but if you enjoy building relationships with people for the common good, it's a job to consider. As a diplomat, you'll be stationed in a foreign country, working in the embassy and overseeing political relations between your home country and the host nation.
You'd probably have to work for a long time in politics before you rose to that station though. And you'd benefit from having a knowledge of a particular country and speaking their language.
There are options out there for everyone, even those of you who want something unconventional! So, if you like to escape and explore, consider these careers.