Digital marketing is becoming on of the most popular choices for graduates. It's such a diverse world, and most of you will have grown up in the digital era. Because it's something you know and understand, it's not surprising it's appealing. But how do you break into the digital marketing arena? There are many different routes so here a few tips that will get you started on your digital marketing career.
Blogging
Blogging is a fantastic way to start getting into the mind of those who work in Digital Marketing. Whether you want to work in SEO, development or PR, having a blog shows that you understand the online world. It's  great way to learn skills such as managing content, technical SEO and how to promote your work online. Having a blog also means you have something that you can show people in an interview. You can blog about anything you like, as long as you're committed, and you do it well.
Some bloggers even do so well that companies seek them out to work for them! If you find that you love to write, it's an excellent way to start building up your portfolio for copywriting roles.
Specialist Courses
If you've come from a non-digital background but want to learn more, there are plenty of courses available. There are free courses and webinars everywhere you look to help train you on a variety of skills. If you need to learn more about SEO or PPC, you can guarantee there is an online class for it.
If you'd like to get a deeper understanding of the industry, you can take on a professional qualification. These are usually one or two-year courses that will give you an extra diploma. A course like this will help to boost your job-hunting opportunities. Many of these courses are online with support from real tutors, so you can fit the course around your current lifestyle.
Social Media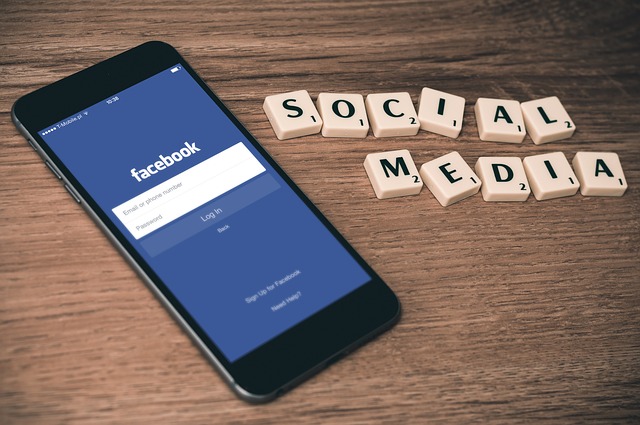 Social media is a huge part of digital marketing. It crosses into every area, as it's such a useful tool. Unfortunately, just loving social media isn't enough. You need to be able to prove that you can use it to get results. Start working on your social media profiles. You could make separate work accounts to keep them separate from your personal life. This way you can promote anything you're doing and build up a network of contacts. If you can show this kind of dedication to someone in an interview, they'll want to give you a shot!
It's possible to find an entry-level social media position and boost your skills. You could even taken on an apprenticeship or internship.
Opportunities
Once you've got your feet onto the digital ladder, you'll have so many opportunities at your fingertips. It's a good industry to work on if you like to try new things. The digital world is a complicated one, so new skills are always in need.
Getting into digital marketing is all about showing that you have the drive and passion for working in the industry. Start working on developing your skills so you can prove that you're ready to be a digital marketer.