CAT 2015 is the entrance examination that is held if you want to get admission in to the top notch MBA courses in the country. The CAT 2015 exam will be taking place soon. If you are someone who wants to do MBA from one of the top notch institutes in the country then you just regularly keep track of the CAT notifications that get updated regularly. If you are extremely serious about cracking the CAT 2015 then these CAT notifications are of extreme importance to you. This is so that you do not miss any notification that is related to the CAT 2015 examination. In 2014 the CAT exam was conducted by IIM Indore. In 2015 the CAT 2015 exam is supposed to be conducted by IIM Ahmedabad. Apart from that also there are supposed to be some changes to the pattern for CAT 2015.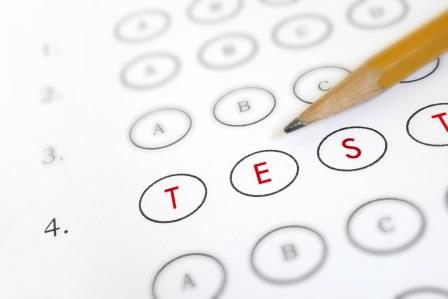 CAT 2015 has an official website. All latest notification related to CAT 2015 are updated on this website. If you follow this website regularly you will be able to get all the latest information related to CAT 2015. Currently the CAT 2015 does not release any notification as the examination process planning is still going on. Even then the generally news is that towards the end of this month the official notification for CAT 2015 will be released by the IIMs. If you apply for CAT 2015 not only are you applying for admission in the IIMs but also other top notch management institutions in the country for the 2016 session.
As we have seen in the last 6 years the CAT examination has always been conducted online and the same thing is supposed to be followed this year as well. The forms for CAT 2015 will be filled in August as well as September. After the successful filling up of the forms the candidates will be able to download their admit cards in the month of October. Like last year the CAT 2015 will mostly be conducted in the month of November. After the exams are over in November the results for CAT 2015 will be declared in the month of December 2015 toward the third or last week. Once the results are out after that the IIMS will be releasing their GD and PI shortlist candidate lists.
The official notification for CAT 2015 will mostly be released on the 26th of July 2015. Many speculations also say that the CAT may be done earlier and might happen in October 2015 this time. Once the notifications for CAT 2015 are out then they will be printed in all the leading newspapers of the country. The notification will have details on CAT eligibility, application process, cost of the CAT 2015 voucher, availability of application either online or offline, examination dates and other important dates. If you want any information regarding the latest notifications related to CAT 2015 then you should follow the Byju's classes website that will provide you will valuable updates.