To maintain a cohesive writing structure, while keeping your content interesting and engaging, improving on a number of aspects is important. Your writing structure is extremely essential because it determines whether it will engage your reader or not. Once you achieve an excellent structure, you can effortlessly develop the style of writing.
Here are the best online resources and tools to help improve your essay writing skills:
Research and Documentation Online
One of the most common concerns when it comes to essay writing is the different writing styles. The numerous online explanations available do not make things any better. Research and Documentation Online is an excellent tool to guide you on the right format whether in APA, Chicago, Harvard, or MLA.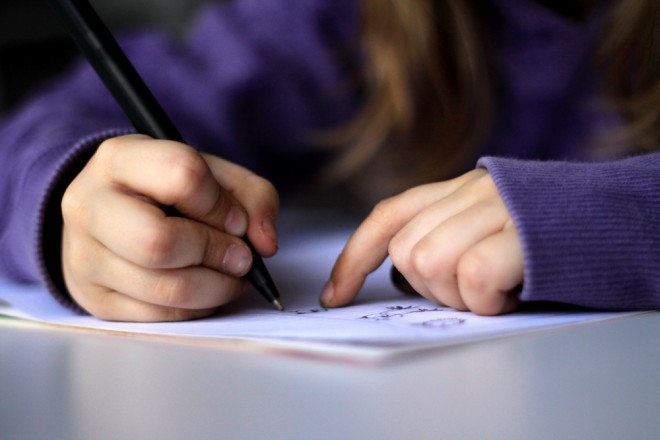 Guide to Grammar and Writing
If you are looking for the ideal site providing detailed lessons on almost all aspects of English writing and grammar, then your search has ended. At this website, you will effortlessly locate all crucial materials needed to take your essay writing skills to whole new level. This resource resembles a grammar textbook that you have always wished to possess.
Visuwords
This brilliant online resource is different from other essay writing tools. It is a visual dictionary as well as thesaurus. Visuwords brings with it plenty of benefits, especially to the individuals who understand visual images better compared to text. It takes pride in its unique colour-coding system that indexes and organizes every speech part for trouble-free identification.
OWL
A product of Purdue University, OWL is an incredible essay-writing lab for teachers and students. It contains very easy guidelines for research, outline, and essay writing. OWL also has slideshow tutorials on how to come up with well-researched and structured papers.
Dictionary.com
Are you looking for definitions, antonyms, or synonyms, then this resource is your best bet. Dictionary.com is excellent since the entries are extensive and complete. The tool also provides examples of how to use words in sentences correctly. Contained in the resource is a comprehensive list of Latin and Greek entomological roots. Dictionary.com is surely an exceptional writing tool, which you can effortlessly use to come up with exceptional and high quality essays.
MLA Style Guide
The MLA Style Guide is a powerful tool for English students. Most teachers and professors of humanities courses need their students to be familiar with MLA style citations and formatting. The guide will be of great help provided you get complete credit for formatting all your essays.
Essay Mama
Essay Mama provides professional assistance to all students that need advice when it comes to essay writing. The agency has PhD tutors from an array of areas of study. Consequently, users enjoy reliable help regarding any topic they are handling.
Writing great essays takes time. It is a learning process. Failure to write exceptional essays means you will be unable to express your opinion and show your knowledge. To be on the safe side, use the above top indispensable online tools to upgrade your essay writing skills.
Find more information on how to improve your essay writing skills at essaydoc.com.