Recruiters judge your overall personality along with your skill and talent in an interview. Don't forget first impression is the last impression. A prefect appearance and the performance at the interview can nail it. You should not take your appearance for granted since it is as important as your skill set and knowledge in the interview.
However selecting the right pair of clothes and putting makeup is tricky but here are some fine tips that can help you to get the job. Men don't have to do much for an interview as a formal pair of clothes in pastel shade, a pair of formal shoes and a clean shaven face with well combed hair is enough. Women need to be careful as they have a lot of choices to wear.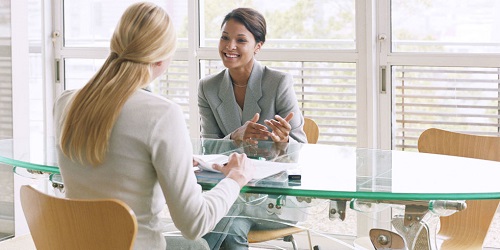 Selecting a Pair of Clothes
The key tip for selecting the pair of clothes is to choose one that you can carry well and feel comfortable in. You can pick up suits, skirts or a pair of trousers. Pick the clothes in subtle colours like grey, navy, brown or off white. Colours like crimson and indigo are too bright for the interview. It can be also safe for you to choose pastel shades like blue, pink, green and purple etc. If you are wearing a skirt you should take care that it should not be too short rather the hemline should not be above three-fingers than knee length.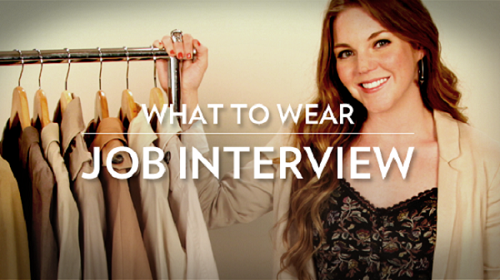 Ensure Shortened and Lustrous Nails
You need to make sure that you don't look disorganized. If you can't manage to get the manicure done before interview ensure that the nails are shortened properly. Apply a muted colour nail-polish or they should be free of nail polish. You can make them lustrous with transparent nail paint as well.
A Perfect Hairdo
A perfect hairdo is must. If you want to keep your hair untied then tuck it behind your ears or clip it properly so that your face is clearly visible to the interviewer. Moreover, if your hair is unmanageable, it's best to tie it in a neat bun which makes you look quite professional. If you are running short of time you can also order beautiful clips online while saving money using Limeroad Coupons in India. You can find a wide range of clothes and accessories online at different fashion stores.
No Make-up to Show Off
Avoid highlighting your make-up to nail an interview. Opting for nude make-up is the best. Apply a thin liner or a cat eye liner but tone it down. Don't use eye shadow and avoid smoky eyes. Use light shades on lips and blush should just be a dust-off. Keep your make-up as natural as possible.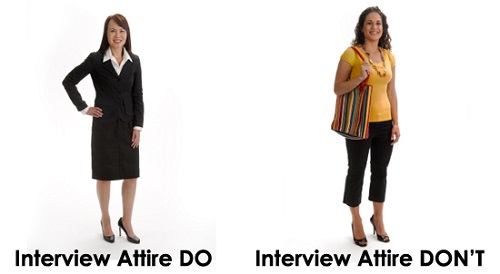 Additional Tips
Don't make your bra strap visible and therefore it is advised to wear fitted bras especially with sleeveless clothes so they stay at their place. If you are searching a new job it is good to be interview ready every time. An interview fixed just next day will not ask you that are you interview ready? You can go for online shopping and save money with Koovs Coupons when you run short of time to visit market and bring the prefect make-up or accessories home.