Credit card fraud is in itself a fast-growing business, especially with the rise of the Internet and with it e-business opportunities as well as cheap credit card processing rates which make it lucrative for more people to own credit cards.
Regardless of the legal and ethical considerations, many people are taking advantage of online platforms and other unsecure credit card information channels to gain access to consumers' credit cards and rake up the charges. Unfortunately, many people still prefer to benefit from others' misfortunes, taking advantage of confusing procedures and emerging technologies to defraud unsuspecting consumers.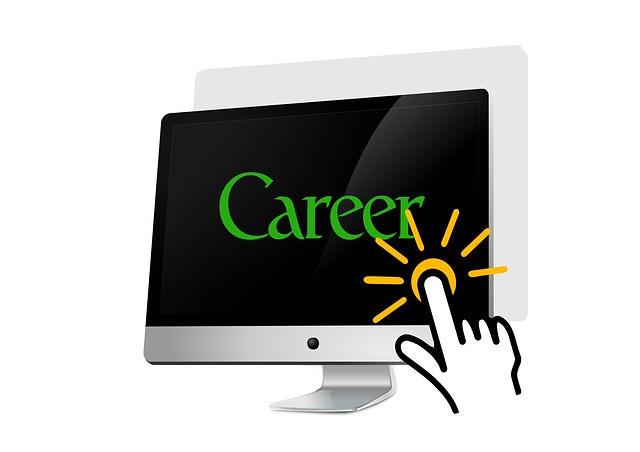 The job of the credit card investigator is to help people who have been defrauded –usually, credit card companies don't lose out when credit card fraud is perpetrated. The ones who lose out are either the owners or the merchants whose businesses were paid using the stolen credit card funds.
The Role of a Credit Card Fraud Investigator
Consumers and merchants lose over $100 million yearly in credit card related crimes. In 2013 alone, according to research by CNN Money, the big US retailer Target announced that their databases had been breached leading to unauthorized retrieval of debit and credit card data that could affect more than 40 million shoppers in the period after Thanksgiving holiday. The US Secret Service also prioritized credit card fraud cases arising from Nigeria, which were over 100 million on the same year.
Credit card fraud investigators are detectives with a financial and/or forensic IT background. Their main job is to receive claims of fraud, collect evidence related to the alleged crimes and determine what happened with every claim. This could be local fraud, international fraud, legitimate transactions mistakenly reported or attempts by the customer to deceive credit card companies and merchants.
The credit analyst contacts merchants, cardholders and other information sources to try and reconstruct circumstances leading to a reported incident. He/she pays keen attention to the details, since this is crucial in getting to the bottom of a matter. Mostly, there will be clues inadvertently left behind that can be followed to resolve a matter. Excellent problem solving and analytical skills are mandatory for this job.
Educational Requirements
Credit card fraud investigators are hired by credit card companies as well as other related firms. Often, the incumbents are required to have a Bachelors' Degree in a relevant field, together with some related job experience. It is a good idea to have professional certification in such courses as forensic IT or other related skills.
If you're going to campus, you may be interested in finance courses, fraud and forensic investigations and other related courses. You may have to secure an entry level position in any finance role before working your way into financial fraud investigations. In the interim pursues short professional courses that will make you better at your job.
Conclusion
A professional fraud investigator at entry level can earn as much as $50,000 annually, according to research. The job requires little time investment, and is extremely interesting for those who have genuine passion for it, since not many cases are the same. Your earning potential grows as you acquire more skill and hone your abilities to become the best in the industry.
Author bio:
The author is a licensed and experienced credit expert, having practiced in the field for more than 15 years. To enjoy cheap credit card processing rates visit http://pymntadvisors.com .